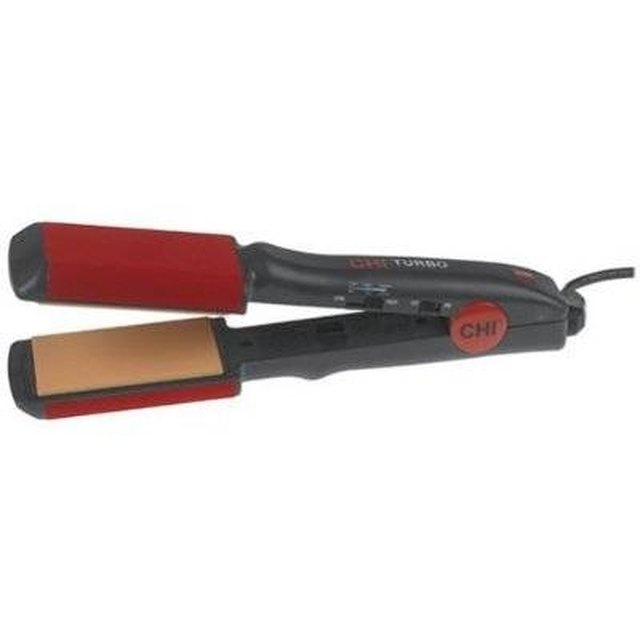 You have spent a lot of money to purchase that perfect ceramic flat iron, and what happens? It breaks or stops working. Understandably, you don't want to have to go out and purchase another one after spending so much money to get the first one. So what do you do? Keep the flat iron and change the ceramic plate.
Determine whether or not your ceramic plate flat iron is still under a manufacturer's warranty. If it is still under warranty, ship your flat iron back to the manufacturer to have the ceramic plate replaced. You will need to send a proof of purchase to the manufacturer such as a receipt. If the manufacturer is unable to replace the plate, they will provide you with a new ceramic plate flat iron.
Check to see if you have an interchangeable ceramic plate on your flat iron. If the plate is interchangeable, visit a beauty supply store to purchase a new interchangeable ceramic plate. Take your flat iron with you to ensure that you purchase a plate that fits. Slide the old ceramic plate off, and slide the new ceramic plate on.
Contact a ceramic manufacturer and ask them to create a ceramic plate for your flat iron. They will need the exact measurements of the plate. Some ceramic manufacturers do not cater to consumers, only businesses. They will advise you of whether or not they can oblige your request.
Consult an electrical appliance specialist to install the ceramic plate you purchased from the ceramic manufacturer. The appliance specialist will dismantle the ceramic flat iron and wiring for the flat iron and properly install the new ceramic plate.