Images Courtesy of Fotosearch and WebJeweller
If you own a Speidel watch, you know that it is a piece of fine craftsmanship. Adjusting a Speidel watchband can be tricky and confusing, and you may feel nervous taking apart such a valuable item yourself. Although it may seem as though you may ruin your watch, it is actually quite simple to adjust the links of a Speidel watchband.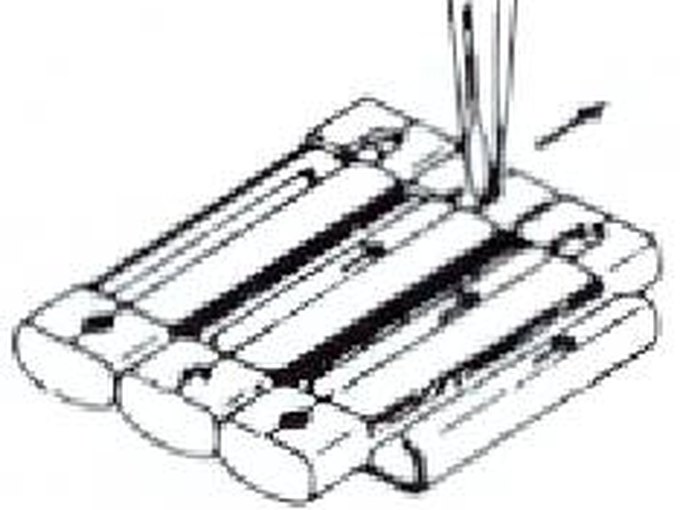 Hold the watchband firmly in your hand, or lay it on a stable surface. Place a pair of tweezers into one of the holes located on a link on the watch. Press down and outward, pushing the leaf spring out of the watchband link. Continue to push until the leaf spring appears on the side of the watchband.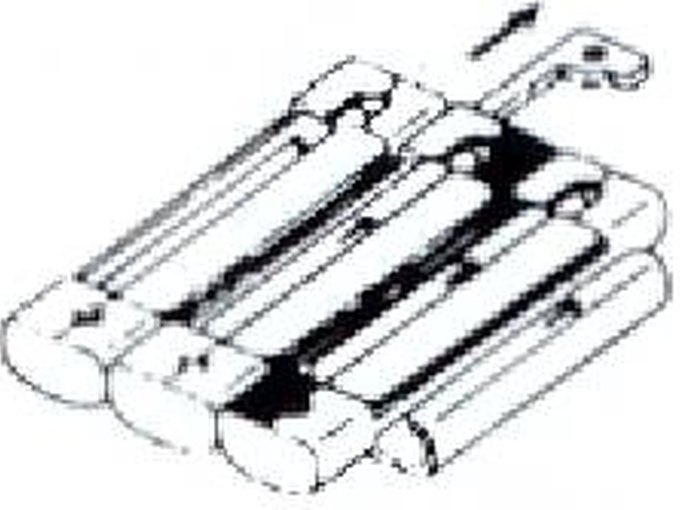 Using a pair of pliers, carefully pull on the leaf spring until it slides completely out of the watchband. If you are having trouble removing the leaf spring, re-insert the tweezers into the hole and push on the leaf spring again while you pull it out with the pliers.
Continue to remove leaf springs on all of the watchband links you want to remove. Hold the watchband around your wrist to measure how many links you will need to remove.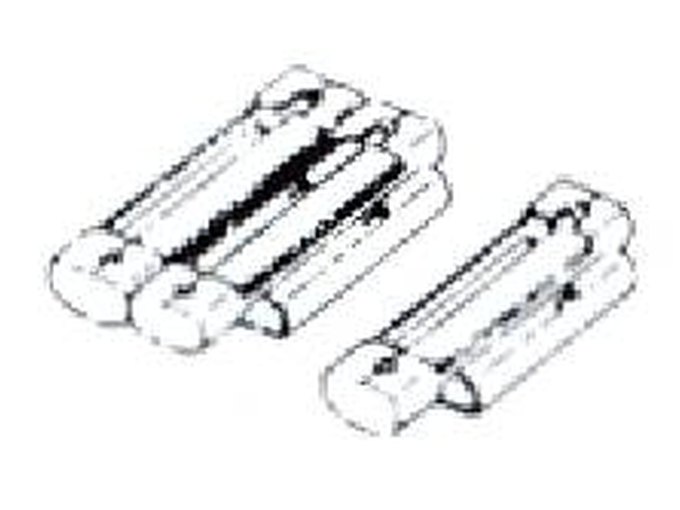 Separate the watchband links by gently pulling them apart. Once you have removed all of the links you need to, reconnect the watchband. Slip the end of the leaf spring back into hole and push it through the link gently using pliers.