Hemera Technologies/Photos.com/Getty Images
Figure skating champion Dorothy Hamill popularized the wedge haircut in the 1970's. The wedge haircut consists of a short bob with a lot of layers that taper and resemble a wedge of lettuce. This is because the shortest hair is near the nape of the neck and the longest is the outermost layer. The wedge is also known as the inverted bob, asymmetrical bob, stacked bob or tapered cut. The haircut is versatile and can be adapted to any age or hair type. Thus, there are many varieties of wedge cuts.
Short Wedge
Ethan Miller/Getty Images Entertainment/Getty Images
Natalie Portman has worn the short wedge hairstyle. This style is very short and has a tapered back. The front of the hair is longer and is flipped outward toward the corners of the mouth. Most of these hairstyles also have thick straight bangs but side swept bang are becoming more popular. Some wedges also have thinned edges in the front that flip in and out or are curled to feather around the face.
Mid-Sized Wedge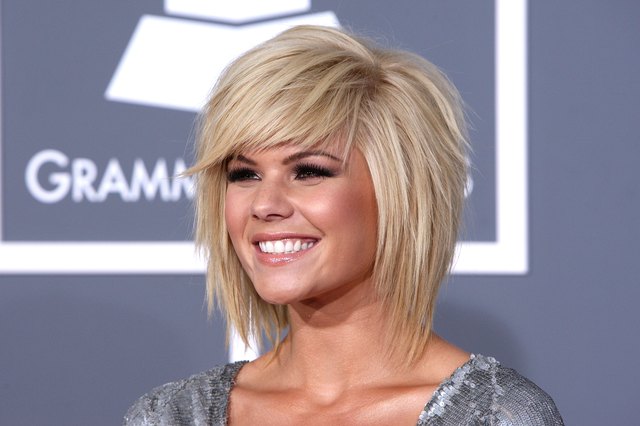 Frazer Harrison/Getty Images Entertainment/Getty Images
The wedge haircut can be grown to mid-length while still maintaining its wedge properties. In these cases, the hair ends at the mid-neck to shoulders with the underside layers being shorter than the layers on the outside of the hair. This style can be seen on singer Kimberly Caldwell.
Asymmetrical Wedge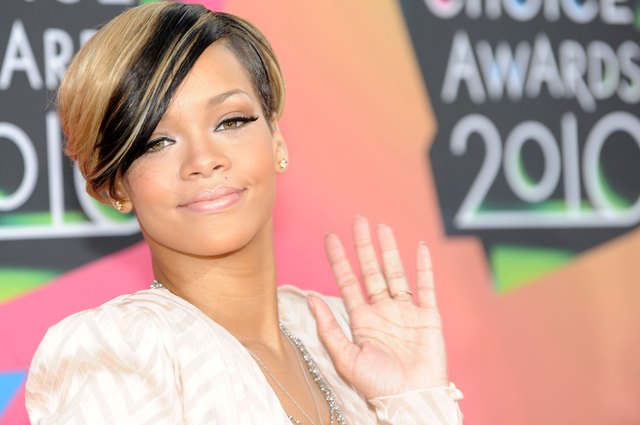 Michael Buckner/Getty Images Entertainment/Getty Images
Wedge haircuts can either be cut asymmetrically or they can be styled that way. To style an asymmetrical wedge, simply adjust the part of your hair so that more hair is falling on one side than the other. This is easiest if your hair was cut with the part in the center. In this case, simply part your hair on one side. If your hair was cut with it parted on one side, simply style your hair with it parted on the opposite side. This will create more body on one side. Rihanna wears her hair in an asymmetrical wedge.
Diagonal Wedge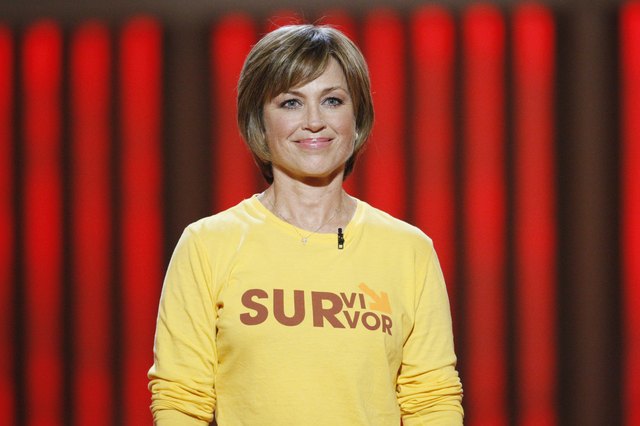 Handout/Getty Images Entertainment/Getty Images
This version of Dorothy Hamill's wedge has very short hair at the back of the head and significantly longer hair at the front of the head. This creates a sharp diagonal line if viewed from the side that will slope down toward the shoulders. Most wedges incorporate a slight slope that you can ask your hair stylist to exaggerate.