While lengths and styles may vary long hair has is always popular. Gorgeous, long locks have inspired fairy tales and love songs and many women have attempted the long hair look in their life. The latest twist on the long hair look is to add bangs.
Significance
The new spin on the classic long locks style is to add bangs for a drastic effect. Whether wispy, heavy, side swept or blunt, bangs add a new kind of sass to an old style.
Be Blunt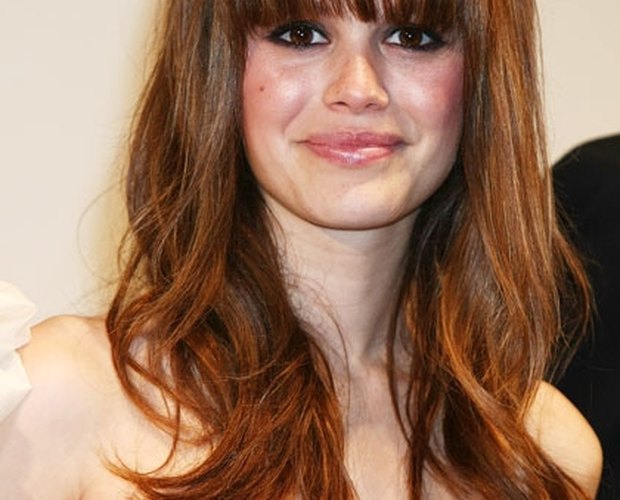 A strong, blunt bang can set off a long, layered style extremely well. Grazing the area right above the brow bone, this look makes eyes pop and gives the impression that you aren't afraid to have a little fun. Coupled with nice, long layers this look can be worn with curly or straight hair. The only requirement is that you don't mind spending time blow drying.
Side Swept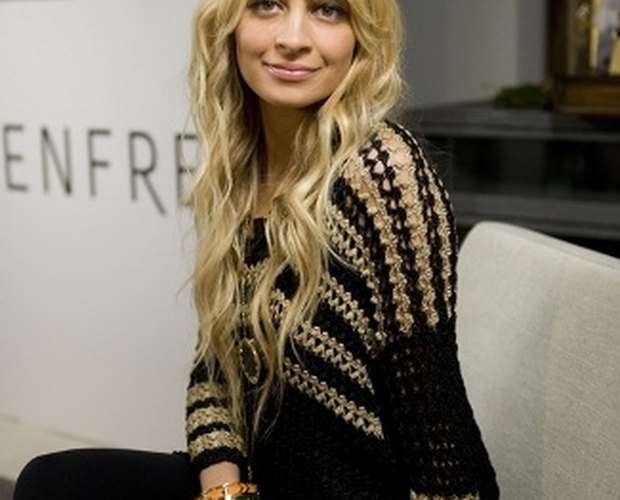 In terms of easiest to style in a hurry, the side swept bang may take the prize. They can make even the simplest bun or ponytail look elegant. Framing the face, accentuating bone structure and jawline, the side swept look also works well with long hair and emphasizes a long, healthy hairstyle.
Long All Over
Perhaps the most versatile version of the long hair with bangs style is the long bangs look. Often parted down the middle, the look mixes long, layered hair (wavy, straight or curly) with a longer bang that almost eases into the hair cut. Celebs like Ashley Olsen, Kate Hudson and Jennifer Aniston have all worn this style well.
The bangs are still long enough to pin back with the rest of the hair yet short enough to be worn loosely, swept to the side or parted down the middle for a laid back, fresh, look.
Features
Long hair and bangs are two things that have been around for years but worn together in either of these styles, a new spin can be made to an old style. If you're bored with your current look but do not want to trim your long locks, bangs can be just the change you need for a chic new style.