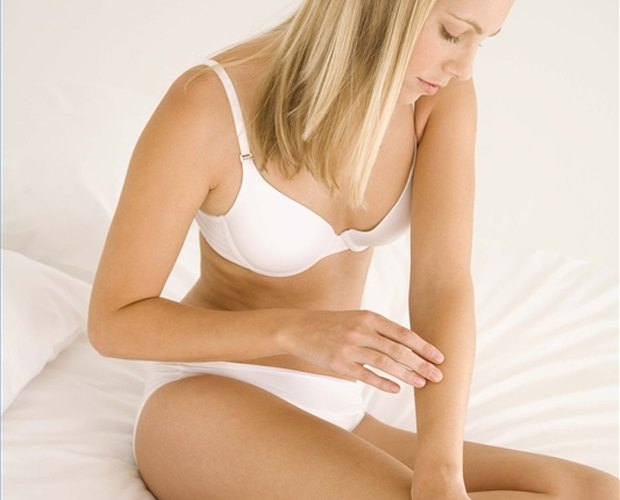 How to Reuse Old Bras. What do you do when you get a pile of bras you can't wear anymore? Maybe they don't fit or have become tattered, or simply aren't your style. You can reuse and recycle bras rather than throwing them away. There are a host of options for reusing this undergarment--for yourself and for others.
Donate. Your used bras and other lingerie can help homeless women and others living in less than desirable situations. As long as they are in good condition with straps and clasps in good working order, you can give them to charities. A popular UK-based organization that welcomes used bras is called Bra Appeal. It can be accessed online at www.breasttalk.co.uk/bra-appeal.
Create a bra purse. Famous for promoting the awareness of breast cancer, these bags can make a fashion and social cause statement at the same time. Instructions for assembling a bra purse can be found through many sources online.
Make a quilt. Take samplings of a variety of fabrics found on bras and lingerie. Collect them over time to create a special, possibly frilly and lacy, personalized quilt.
Patch things up. The fabric found on bras can be used to patch up clothing, such as jeans that have a hole in the knee.
Frame it. Dress up your bathroom decor by framing a pair of your favorite lingerie. Fashion is art--so place yours on display for a offbeat trendy piece of art you might find in a boutique.
Use the old bra's fabric to fashion a new iPod pocket to sew into a sports bra.
Sew the bra into a camisole for added support.
Make a scented bra pouch. Easy to do, sew two bra cups together most of the way, placing sachets, potpourri or even scented clothes dryer sheets into the center, making a scented pouch you can through in a drawer or gym bag to keep things smelling fresh.