Victor Holguin/Demand Media
Preparing stuffing outside of the turkey is a good way to ensure sufficient quantities at holiday time, as a double batch can be prepared, half cooked inside the bird and half cooked outside. With the increased popularity of deep frying turkeys, this method of preparing stuffing is useful to know. For vegetarians, this cooking method allows them to enjoy stuffing while remaining meat free.
Victor Holguin/Demand Media
Preheat the oven to 350 degrees F. Melt the butter in the skillet.
Victor Holguin/Demand Media
Add sausage, onion, poultry seasoning and celery to the skillet. Cook on medium heat until sausage is no longer pink, approximately 8 to 10 minutes.
Victor Holguin/Demand Media
Combine bread cubes, salt, cranberries, apple and pecans in large mixing bowl. Add the sausage mixture. Gradually add the broth to the stuffing until everything is moistened.
Victor Holguin/Demand Media
Spoon the stuffing into the greased pan. Cover it with aluminum foil.
Victor Holguin/Demand Media
Bake for 25 minutes. Remove the foil and bake an additional 10 to 15 minutes, or until the top becomes brown. Serve immediately for best flavor.
Tip
Ensure the stuffing has enough moisture; add more broth if required. Walnuts may be substituted for the pecans. Mild sausage may be used in lieu of spicy.
Check Out These Thanksgiving Dinner Recipes
Gallery
(24 photos)
View Full Gallery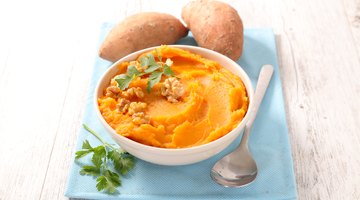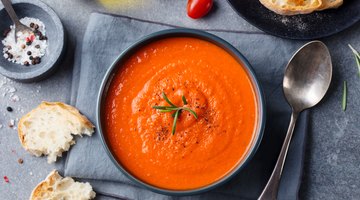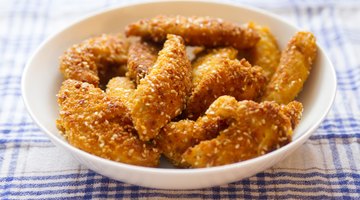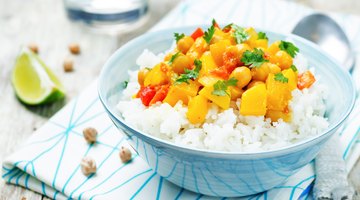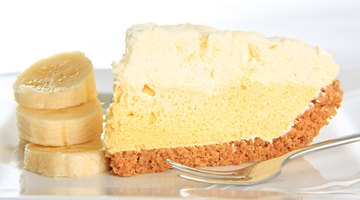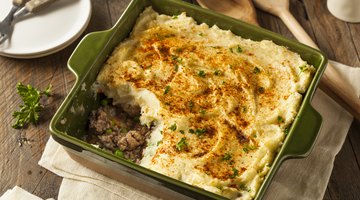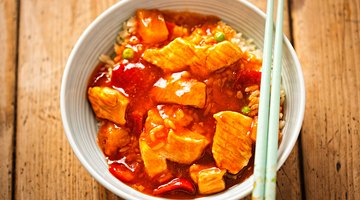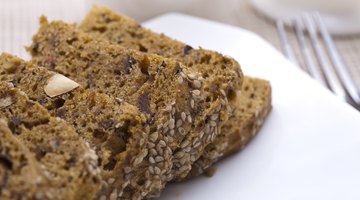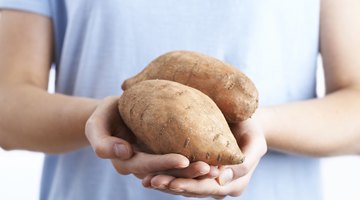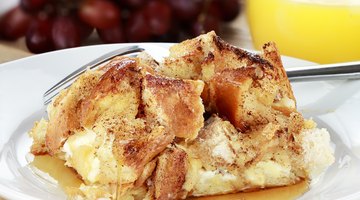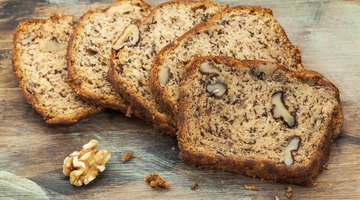 View Full Gallery
Writer Bio
Cheryl Balasubramanyam is a freelance writer working out of her home on the East Coast. She holds degrees in psychology and science and has written for medical and information technology journals. Her areas of expertise include patient education on heart disease and diabetes, as well as maternity issues.