Piotr Krzeslak/iStock/GettyImages
Whether you're planning a festive meal for a holiday or simply a family dinner, a precooked ham is a smart option. You'll save time, and leftover ham is a versatile ingredient for other meals. Green beans, oven-roasted sweet potatoes, or curried fruit pair well with ham for any occasion. Try Kentucky Legend hams, which are sugar-cured and smoked twice for flavor. You can find this brand in grocery stores nationwide.
Preheat oven to 350 degrees Fahrenheit.
Remove the Kentucky Legend ham from the packaging and place it in a baking dish that's at least 2 inches deep.
Cover the baking dish with aluminum foil. Crimp the edges of the foil tightly over the pan edges to prevent steam from escaping.
Place the baking dish into the oven and heat the ham until a meat thermometer shows an internal temperature of at least 140 degrees Fahrenheit. The amount of time this takes depends on the size and shape of the ham.
When the ham is heated through, remove the baking pan from the oven. Leave the foil on the pan for 15 minutes to rest the meat before removing it and carving.
Warning
If you're reheating the ham instead of cooking it fresh from the store, bake it until it reaches an internal temperature of 165 degrees Fahrenheit.
Check Out These Thanksgiving Dinner Recipes
Gallery
(24 photos)
View Full Gallery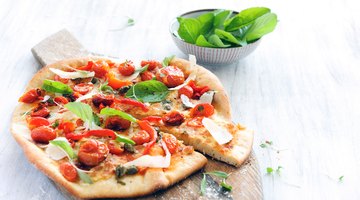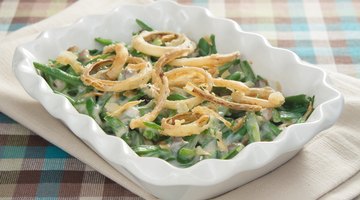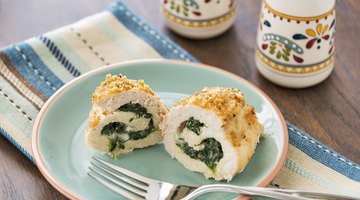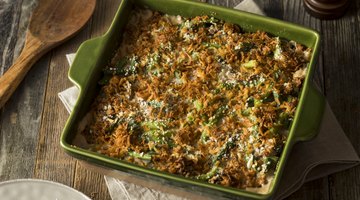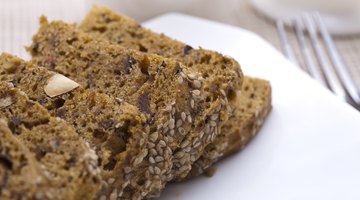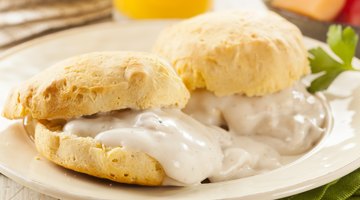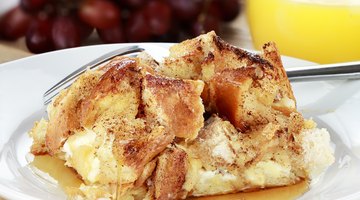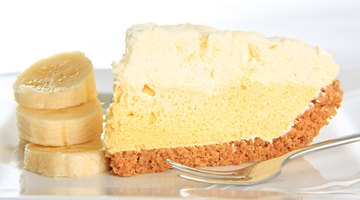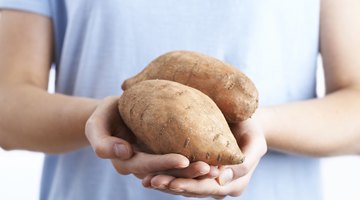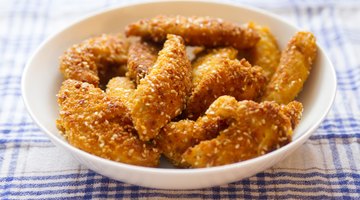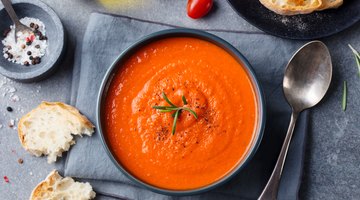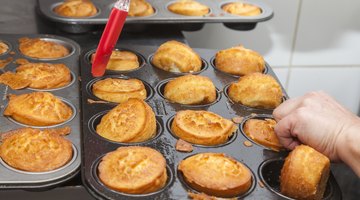 View Full Gallery