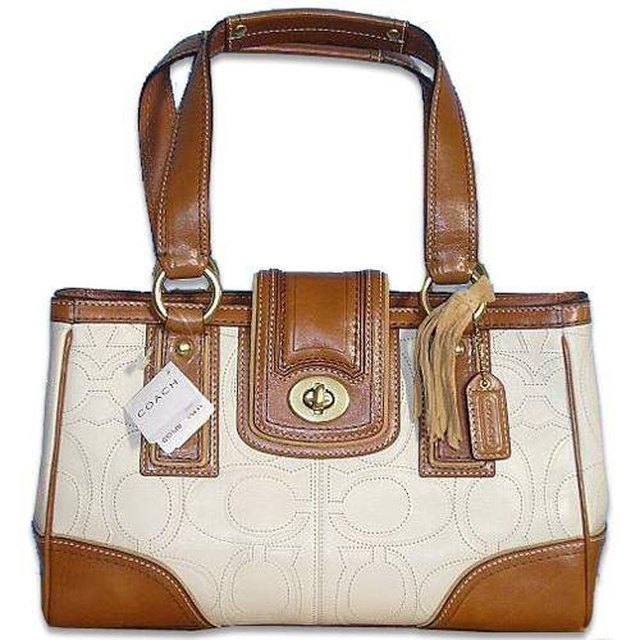 www.my-perfect-designer-handbag.com
Since 1941 Coach Inc. has been producing quality products such as handbags, briefcases and even jewelry. Coach Inc. started as a family-owned business run by Bonnie Cashin who later on began to design what we know today as Coach Handbags. She integrated a variety of colors and patterns and her success is essentially unequaled in the fashion world. Proper care for your Coach purse can extend its lifetime and keep it looking new.
Apply a small amount of vinegar to a soft clean lint-free cloth and gently wipe the purse to remove any dirt or debris. It is important not to saturate the purse as too much liquid of any kind is not good for suede.
Wipe the purse with a dry clean cloth to remove any excess moisture and allow it to air dry in a cool dry place.
Use a suede eraser or regular pencil eraser to help lift stains that may still be remaining. Gently rub it across the stain until it is gone.
Use a metal brush to fluff up flattened surfaces. Gently use the brush in a circular motion moving from one area to another.
Tip
Baby wipes are great to have handy for a quick spot clean.
Wipe up spills immediately as this may damage the purse.
Warning
Do not machine wash your Coach purse.
Avoid the use of harsh chemicals and abrasives on suede.