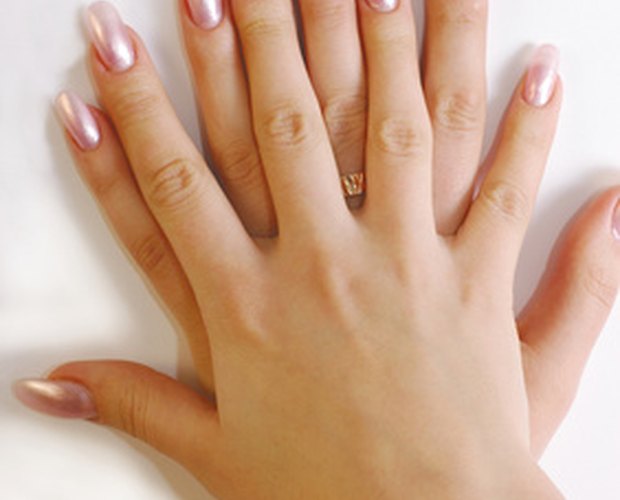 woman's hands image by Mikhail Malyshev from Fotolia.com
According to nailsdirect.com, IBD gel nail products have set the standard of excellence for over 30 years. IBD's gel is a odor and acid free product. Before applying, prepare your nails by spraying them with IBD's nail prep and using a nail wipe to dry and clean nails. Push back cuticles with a cuticle pusher, and file nails in one direction to remove any shine. Wipe again with a nail wipe. Apply IBD's bonder sparingly and cure under a UV nail light. Now you are ready to apply IBD Gel.
Apply a thin coat of Clear Gel using the Gel Brush.
Push cuticle back with nail pusher.
Cure gel with UV nail lamp for 30 seconds.
Apply second thin coat of Clear Gel, and cure 30 seconds.
Wipe residue with IBD's Cleanser Plus and a nail wipe. Apply pressure to wipe cuticle towards the tip.
Apply Intense Seal .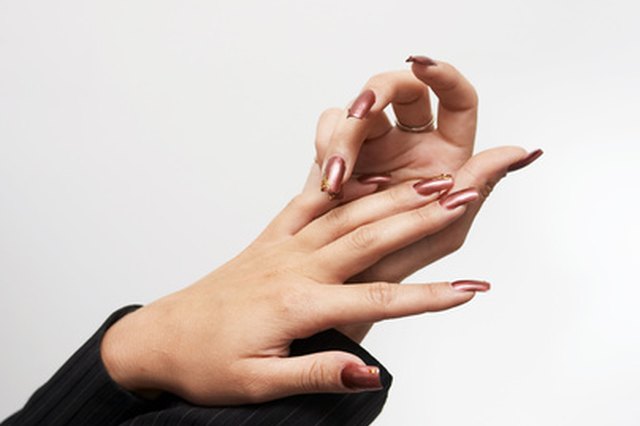 hads with manicure image by Igor Zhorov from Fotolia.com
Cure again for 30 seconds.