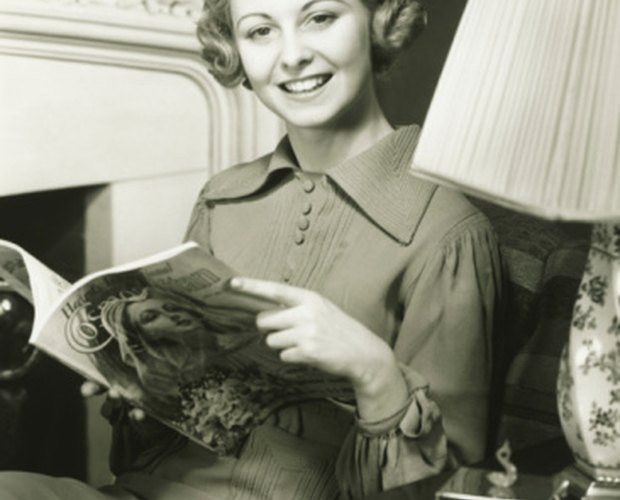 George Marks/Retrofile/Getty Images
Hairstyles of the 1930s were extremely sophisticated and full of artistic flair -- opposite of what Americans were enduring then in the Great Depression. Farms were on the auction block and millions of people were unemployed, but even in the toughest of times women completely transformed their look. From boyish, loose fitting clothes, short hair and hats in the 1920s emerged new styles of structured, form fitting dresses, long feminine curls and elegant hair accessories. With this new look, longer locks became popular in the 1930s.
Finger Waves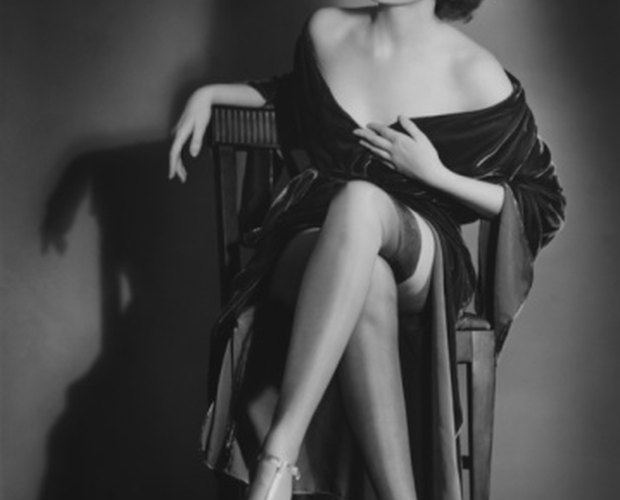 George Marks/Retrofile/Getty Images
Finger wave hairstyles have come and gone, and come back again. Back then, finger waved styles served as a transition from the straight edge short bobs of the 1920s. As women grew longer hair -- styles like finger waves became more and more common. Today -- you see long finger waved hairstyles on the red carpet, in editorial photos and walking down the aisles of wedding ceremonies.
Pin Curls and Deep Waves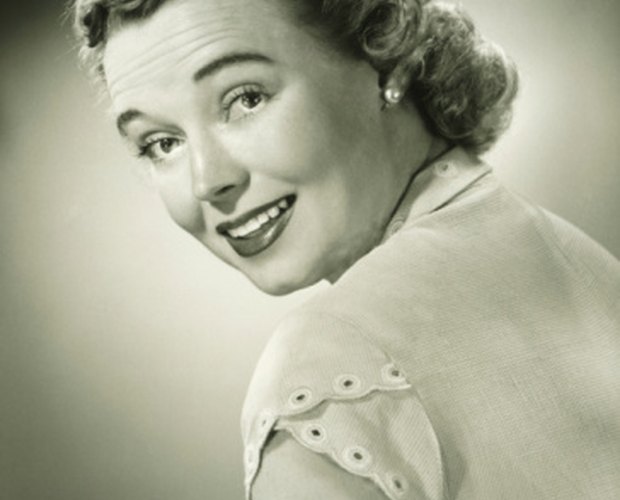 George Marks/Retrofile/Getty Images
Pin curls and deep waves were also extremely popular in the 1930s. Longer hair gave women more versatility with both styles. Long waves and curls were often achieve by using a pin curling technique. Along with the waves came lots of volume. Like other styles in the 1930s, pin curls were usually fastened tightly to the head in unique ways.
Turned Up or Down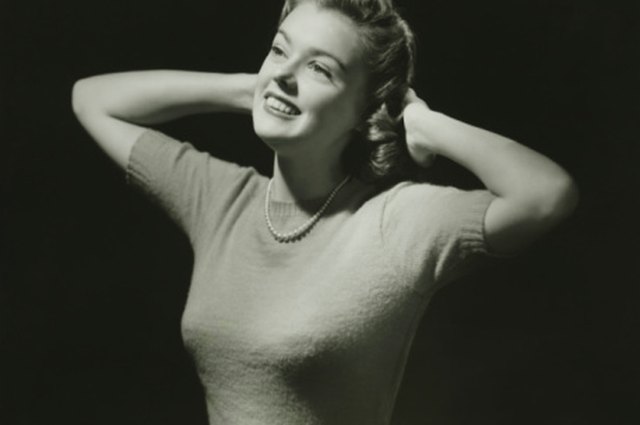 George Marks/Retrofile/Getty Images
By the late 1930s, women were pinning back their long locks -- usually in a looser, rolled form. Tucked under or turned up -- the styles maintained softness, elegance and were less intricate. Even the popular spiral curls were loosely pinned at the nape with bobby pins.
Accessories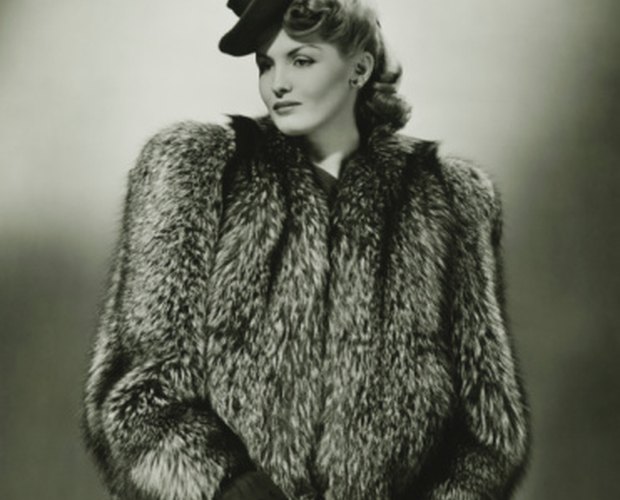 George Marks/Retrofile/Getty Images
Accessories were just as important as the hair styles themselves. Practically every hairstyle could be adorned with a hat, comb, or barrette of sorts. The large brimmed hats of the 1920s, remained popular throughout the 1930s. Vintage combs and barrette are seen today -- pinning back long locks for a more formal look.