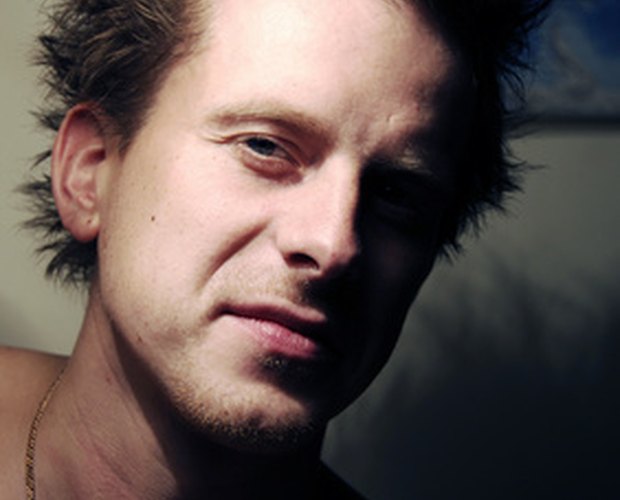 smiling guy with funny hair style image by Daria Miroshnikova from Fotolia.com
Hair wax and paste are both products used to style hair. These products have two uniquely different purposes and are used to create new looks and keep hair in place.
Application
Apply wax to your hair while it is still damp and before creating your style. Wax helps to keep the hair in place, but does not create a strong hold. Use paste to style hair that is either damp or dry. Hair paste is specifically for creating stylish details. Many users avoid applying it all over as some brands leave a residue.
Purpose
Apply hair wax to change up a hairstyle for a long-lasting look that is flexible and easy to move. Apply paste if you want a hairstyle that is strong and will not move around. Paste keeps the hair in place and many pastes cannot be restyled.
Appearance
Adding wax gives the appearance of shine, while paste creates shapes that are more precise. Wax adds a layer of gloss to the hair, and gives it more definition. Paste makes the shape appear shinier, which contrasts it from the surrounding hair.