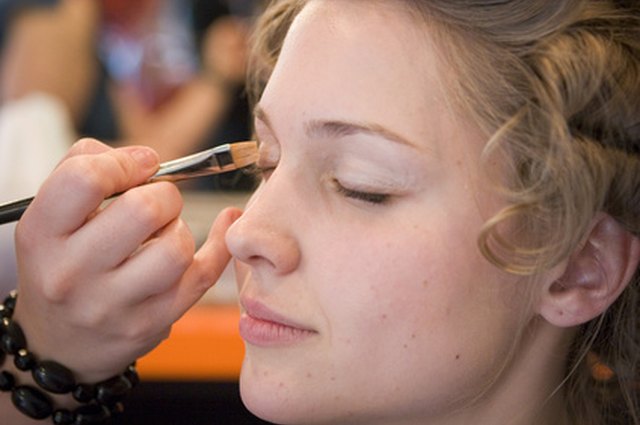 M.A.C. is a cosmetic company designed for use by both professional make-up artists and consumers. Mac NC20 refers to a shade of color manufactured by M.A.C. Cosmetics that is intended for warm, yellow-based skin-tones. M.A.C. produces a wide variety of make-up products in NC20.
Powder
M.A.C. offers a sheer, loose powder in NC20 that can be used to set make-up. Setting make-up with loose powder helps it last longer and stay in place. M.A.C. also offers a pressed powder in NC20. Pressed powder can be used to reduce shine on the face after make-up application.
Foundation
M.A.C. foundations are known for their smooth, creamy texture and natural-looking finish. M.A.C. offers more than five different types of foundation in NC20, including Studio Sculpt SPF 15 Foundation, Pro Longwear SPF 10 Foundation, Studio Fix Fluid SPF 15 and Mineralize SatinFinish SPF 15 Foundation.
Concealer
M.A.C.'s professional and consumer concealers are designed to cover blemishes without looking thick or caked. M.A.C. offers several concealers in NC20, including Pro Longwear Concealer and Select Cover-Up.
References