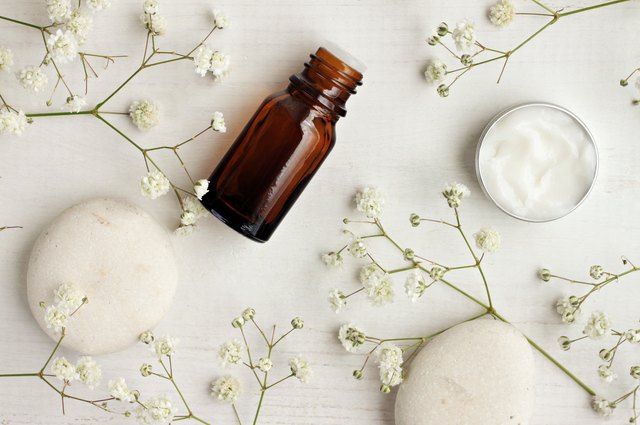 Scars can sometimes be an embarrassing part of your body, especially if they are in a very noticeable place, such as your face. While it is very difficult to remove a scar completely, you can greatly reduce its appearance with some time, patience and dedication.
Decide whether you want to use a non-surgical method or a surgical method. While a surgical method of removing scars will certainly be more effective, it will also be more expensive. You can always save surgical methods as a last resort. When using topical scar removal or reduction treatments, you must follow the application instructions on the package faithfully for the products to work.
Know what ingredients you should look for when shopping for an over-the-counter scar-reduction product. Onion extract is an anti-inflammatory that seems to prevent too much collagen production in the scar. Collagen is a protein that makes up the majority of scar tissue.
Look for a product with silicone. You can find this in a gel or in a sheet that you apply to the skin and hold in place with medical tape. While researchers don't know the reason why silicone helps to fade scars, you will probably see results over time.
Find a product that contains alpha-hydroxy acids. This ingredient helps to exfoliate the skin and remove the dead skin cells on the surface of the skin. It is advisable that you use the lowest concentration of alpha-hydroxy acids available on scar tissue.
Keep the area moisturized at all times. You may find that a very strong moisturizer, such as cocoa butter, will work the best. Moisturizer will promote skin health and elasticity, which will help the scar smooth out.
Consider surgical treatments if you have tried topical treatments for a year, with unacceptable results. Laser treatments in addition to collagen and steroid injections can sometimes help improve the appearance of stubborn or very large scars.