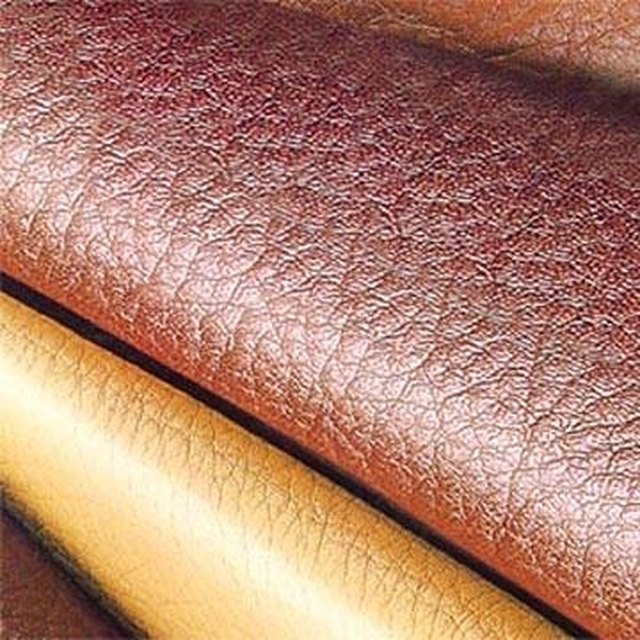 http://images.asia.ru, http://www.baboucha.com
Redyeing leather can give old garments, belts, handbags, even car seats a new lease on life while restoring an item that will seem new to your eyes.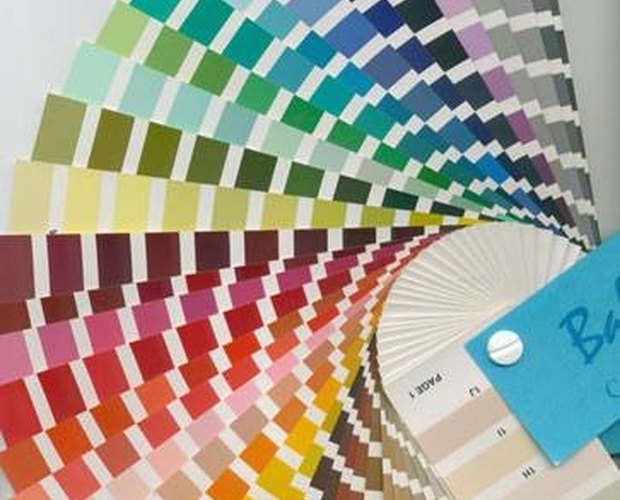 Clean the leather with a damp cloth and saddle soap. Allow to air dry, but not in direct sunlight.
Avoid oil-based cleaning products or cleaners containing silicone. Oil weakens the stitching and can stain leather. Silicone-based cleaners dry out the leather, possibly causing it to crack or become brittle.
Remove stubborn stains and spots with a paste of one part lemon juice and one part cream of tartar. Rub the paste into the stain with a clean cloth and let it sit for at least an hour. Blot off with a damp cloth and repeat as necessary
Remove road salt and mineral stains from a leather jacket or shoes by rubbing a solution of equal parts white vinegar and water into the leather. Let dry, then rub out with a damp cloth.
Remove water spots by wetting the area again and using a hair dryer on a low setting to warm the leather and evaporate the spot.
Rub 300-plus grit sandpaper over the leather to prepare the surface, allowing the dye to adhere.
Apply the dye purchased from a leather-goods store or tack shop, using an acrylic brush.
Paint the dye first over the edges, seams and piping of the leather, then allow to dry.
Apply the dye in quick brush strokes over the main surface of the leather, brushing in a star burst pattern rather than up and down or in any single direction. Allow to dry thoroughly.
Apply a quality leather polish, saddle soap or wax to the leather, then buff it out with a clean, dry cloth.
Tip
Apply fresh dye with a quality brush, moving in all directions rather than up and down to give the new color a uniform finish on the leather.
Warning
Keep leather out of direct sunlight while drying.