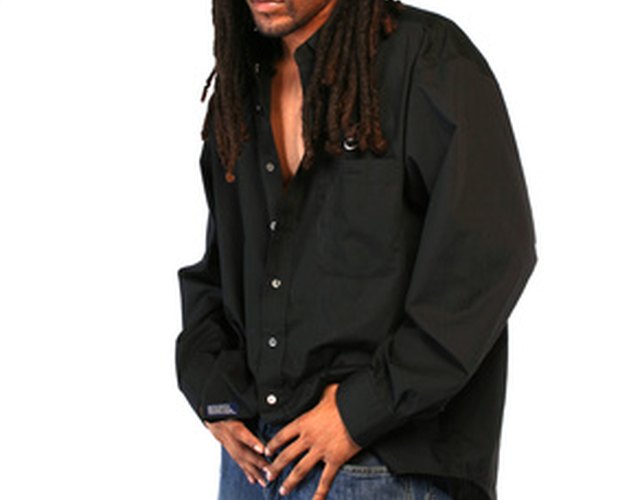 The early process of cultivating and maintaining dreadlocks is often considered a right of passage during the locking experience. There are many methods for achieving dreadlocks on hair of varying lengths and textures; however, getting dreadlocks to form or "lock" can take months or years regardless of the eventual locking method chosen. Salt-based locking accelerator sprays can cut down on the time it takes for dreadlocks to mature. Several companies offer versions of salt locking sprays, but homemade locking accelerator sprays can be just as effective.
Remove the spray nozzle from an 8-ounce spray bottle.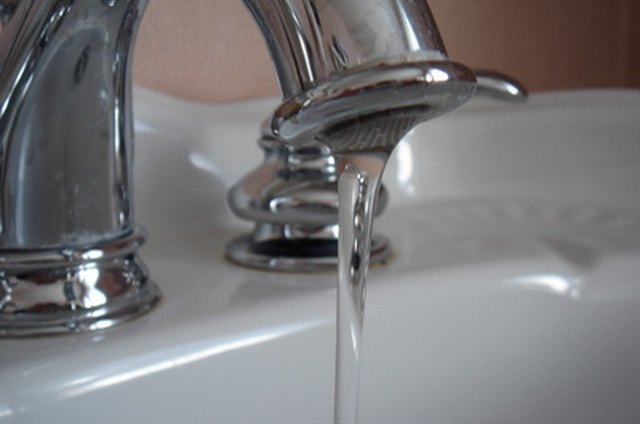 Fill the spray bottle with hot water until it is about halfway full.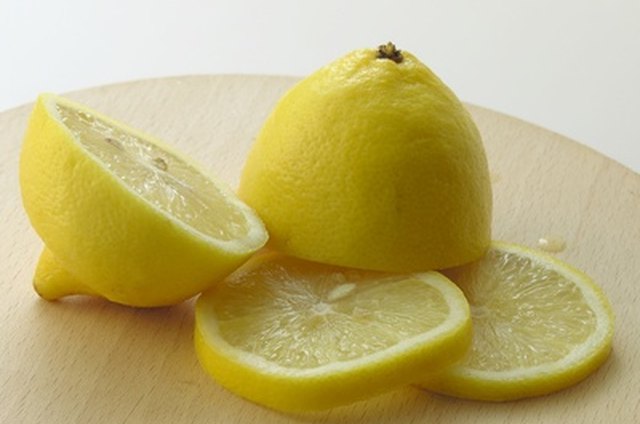 Squeeze in lemon juice from 1 or 2 lemons. The number of lemons depends on your formula preference: one lemon for a milder formula, two lemons for a stronger formula.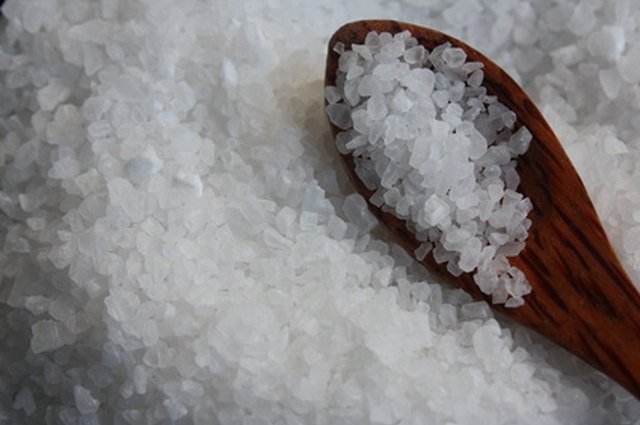 Add 2 or 3 tablespoons of salt to the water/lemon juice mixture. The level of salt you use can also be adjusted based on your formula preference. A milder formula will use less salt.
Put the spray nozzle back on the bottle. Make sure that the nozzle seal is secure and does not allow water mixture to leak when the bottle is gently tilted.
Shake the entire salt, lemon juice and water accelerator mixture vigorously. Ensure that the salt has dissolved thoroughly in the mixture.
Add more water to the mixture to fill the bottle completely and dilute the mixture. (Optional.)
Spray dreadlocks with this mixture several times each week, ensuring that the scalp is not sprayed or treated. Do not saturate dreads with accelerator mix. Only a light misting is required for results.
Tip
The best time to use dreadlock accelerator is just after a fresh wash. Accelerator works best on clean hair that is not covered in other products, oils and residues.
For a milder, more conditioning formula, try adding a teaspoon of a natural oil like jojoba or tea tree oil to the formula. Be aware that adding oils to the mixture may inhibit the accelerator's ability to "lock" your hair.
Warning
The salt mixture can be drying to the hair. Saturation of locks with this mixture can lead to hair breakage and weakness.
Undissolved salt can leave pesky salt crystals on your locks. Make sure you shake your formula before each use.