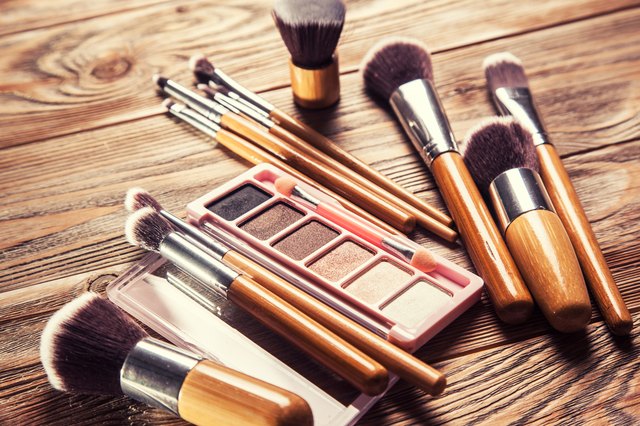 If you're a teen girl who looks 12 years old when, in reality, you're 16, then you probably want to make yourself look older. Make these minor adjustments to look your age and feel more confident.
Learn how to apply makeup. If you wear too much or not enough makeup, you can make yourself look young. Pick up the book "Teen Makeup" by Linda Mason to create an older makeup look for yourself.
Wear heels. Give yourself some height by wearing a mid- to high-heel pair of shoes. Looking taller helps you appear older.
Get a new hairstyle. Some hairstyles make you appear younger. Think about getting a shorter and more mature haircut, like a pixie cut.
Update your wardrobe. School sweatshirts and jeans can make you look very young. Look older by wearing clothes from stores with tailored pieces, like Ann Taylor and The Limited.
Change the way you act. You'll seem older by displaying confidence and self-assuredness. Walk in a cool and controlled manner while maintaining eye contact with the people around you.
Tips
For male teens, you can usually look older by growing some facial hair and wearing more designer clothing items. Consider shopping at stores like Express Men and Kenneth Cole.