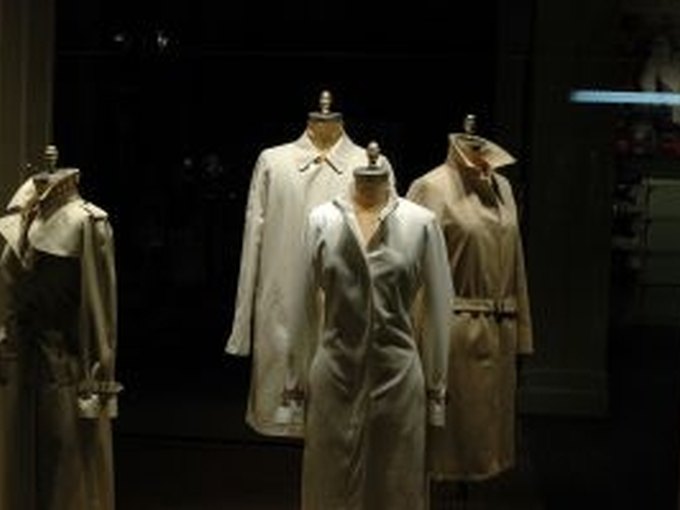 Wondering how to get designer clothes for free? Sure you can always get hand me downs and other cheap accessories for free, but who want's someone else's old stuff? Here are a few tips on how to get free clothes.
Start a clothing/fashion blog on one of the many free blogging websites. Write about anything and everything to do with fashion. If you have a special interest in a certain area of fashion like for instance say shoes, hats, or formal wear, make your blog a niche site about your particular passion. Niche sites tend to make more money than general fashion sites, as there are so many broad fashion sites already established on the web.
Write in your blog daily. It's going to take hard work and dedication to build up a substantial following of any kind. Post quality material as frequent as you can. Remember, the more content you have on the web, the better your site will rank in the search engines.
Include fashion ratings and reviews on your blog. This is what will get you the free clothes. After you have built up a decent amount of monthly traffic to your web site, advertising options will start opening up to you.
Ask companies for free clothes and accessories to review on your site. Most companies will provide you with free designer clothes for you to review and rate. Free clothes to you equals free advertising and marketing for their company. If your site really takes off, designers will start sending you their clothes for free to review. Rarely do companies ask for their clothes back.