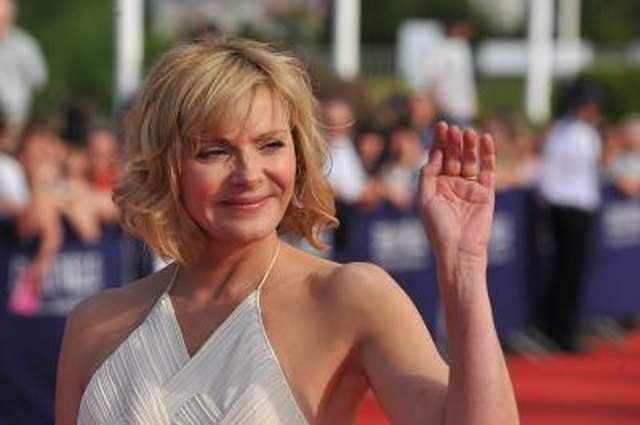 Francois Durand/Getty Images Entertainment/Getty Images
The best hairstyles for women between the ages of 50 and 60 accentuate their youthful features while still retaining a mature countenance that accompanies age.
Things to Keep in Mind Before Choosing a Hairstyle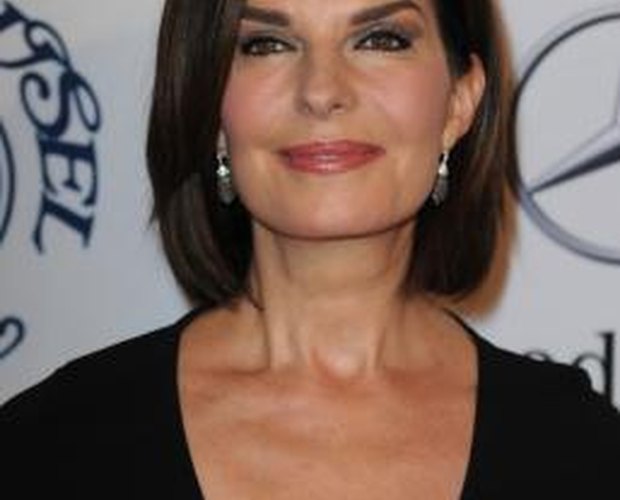 Frazer Harrison/Getty Images Entertainment/Getty Images
For women over 50, dry and thin hair is a common problem. A shorter, layered cut is recommended to divert the attention away from the hair and to cover drooping jawlines and frown wrinkles. Bangs can also cover a high forehead and wrinkles. Unless you have a pale complexion, you should choose to color your hair a lighter shade. Those with paler skin tones should choose a brunette shade.
Modern trendy
David Livingston/Getty Images Entertainment/Getty Images
You can achieve a modern and trendy look by donning a boyish cut with side-swept bangs. The bangs cover up any forehead wrinkles, and the boyish, pixie cut brings the attention to the face rather than the hair. The cut requires little maintenance and care.
The Bob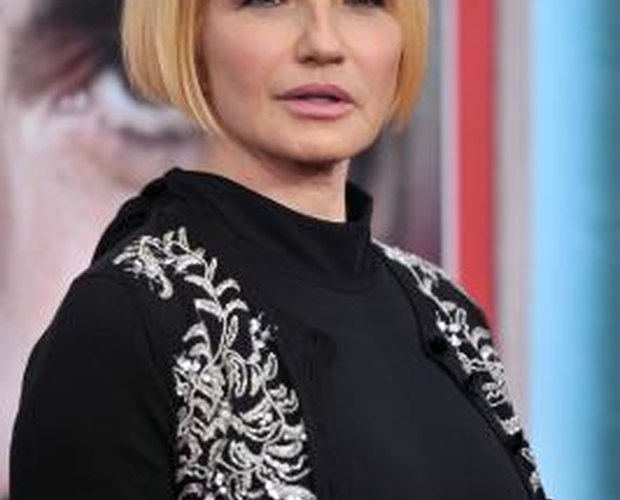 Stephen Lovekin/Getty Images Entertainment/Getty Images
The bob is simple and self explanatory. Bangs are the perfect cover-up for wrinkles, and the bob draws the attention away from the neck. This does require more effort to maintain because of its sleek and straight look. This, however, can be accomplished in no time with a blow dryer or a straightening iron.
Shoulder Length
Frederick M. Brown/Getty Images Entertainment/Getty Images
Though a shorter do is often recommended, a shoulder-length haircut can still have the same youthful effect as a bob haircut if layered right. Styling hair in front of the face can soften the facial features and layering around the ears can draw attention away from a sagging neck. Volume is a must, and this can be accomplished with large rollers or by volumizing products.
References