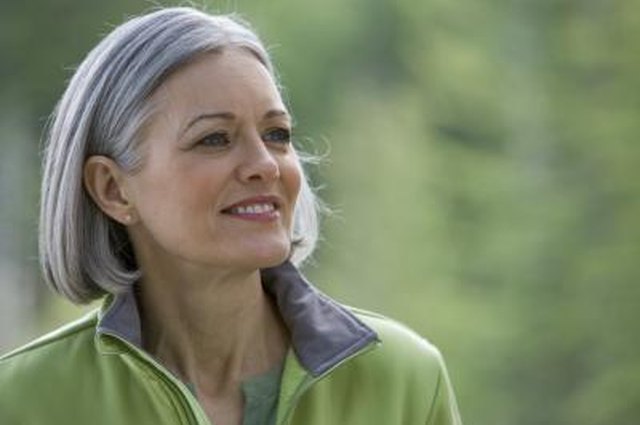 Noel Hendrickson/Photodisc/Getty Images
Woman older than 40 have a lot of cool hair styles to can choose from. Don't try to the wild hairstyles the teen girls are wearing, or you will look like you are trying too hard to be young. Choose a hairstyle that complements you and shows that you are comfortable with yourself. Cool hair styles for older women generally have the same characteristics.
Layers For Volume
Christopher Robbins/Digital Vision/Getty Images
Look at photo galleries of hair styles for older women. You will notice that most of the styles are on the shorter side and have a lot of volume and layers. If you indeed feel youthful, let your length go well beyond your shoulders--about five or six inches. If your hair is wavy and thick and you want it long, go for a layered or feathered cut to add bounce and body. To keep your long layers healthy get a trim every six to eight weeks.
Pixie Cuts
BananaStock/BananaStock/Getty Images
If you want a low maintenance, yet stylish, haircut, go for the classic pixie cut. The pixie cut is very short and generally goes between two to four inches in length. You will need to do a little bit of styling with a product such as gel, mousse or hair wax to give it a nice style and shape. If you are a woman on-the-go, but want a cool and fashionable hairstyle, this cut is especially suited for you.
Cropped Bob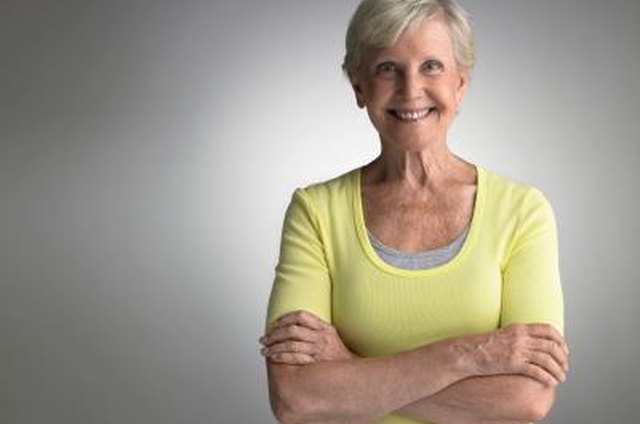 Christopher Robbins/Photodisc/Getty Images
If you are really daring and want a cool hair style, the cropped bob is for you. This cut is more suitable if you have hair that is thinner and straight instead of curly or wavy. If you have curly or wavy hair and you get a cropped bob, you risk your head looking like a mushroom, because the main characteristic of this cut are the blunt edges and thick bangs. If you have wavy hair, but want this hair style anyway, be prepared to do a lot of styling.
Chin Length Bob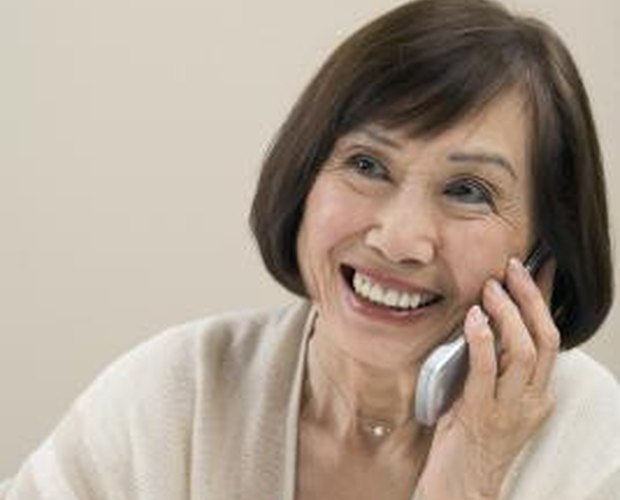 Darrin Klimek/Photodisc/Getty Images
Get the chin length bob for a more versatile look that needs a little less care. You can get this cool hair style if your hair is wavy, curly or straight. Since this cut is longer than the pixie cut and the cropped bob, you have more style options and have more length to work with a curling iron or flat iron to get the look you want. Have this hair style layered as much or as little as you want.
Graying Hair
Comstock Images/Comstock/Getty Images
Of course you can color your hair if it is turning gray, but what about letting it go gray, or even helping it along by coloring your whole head silver or white? Consider dying your hair silver or white for a more stylish color instead of just a flat gray--it shows that you are comfortable with yourself and are aging gracefully. Add highlights to your silver hair to add more dimension and interest.