Face oils are all the rage right now. No matter your skin type, there's an oil that can work wonders for your complexion. The best part about using oil as a moisturizer is that it's completely natural - free from harmful ingredients like parabens that are found in traditional face creams. It's time to say goodbye to your face creams and make room for oil in your skincare routine. Here are 5 of the best facial oils for glowing skin: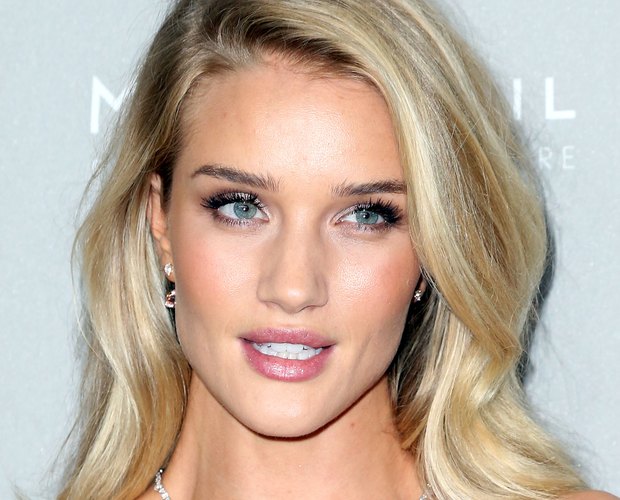 Argan oil
Whether you have oily, combination, or dry skin, argan oil will even out your skin tone and help improve your overall complexion. It contains high levels of vitamin E, omega-3 fatty acids, and antioxidants - all things that will help keep your skin looking fresh and youthful. Not only can you use argan oil as a daily facial moisturizer, it'll work wonders for dry, damaged hair too!
Rosehip oil
Known as mother nature's Retin-A without the harsh side effects, rosehip oil is best for anti-aging skincare regimens. The omega-6 fatty acids along with vitamins C and A will work to increase your cell turnover - aka work to decrease wrinkles. After using it for awhile, you're also likely to notice improvements to any dark spots and scars. For the best results, try using rosehip oil at night, which is when your body does most of its repair work. Get ready to wake up glowing!
Jojoba oil
Weirdly enough, jojoba oil is actually a wax. Because it has a chemical structure very similar to your skin's natural oils, it's very easily absorbed. This means it won't sit on top of your skin and look super greasy - a look that nobody's going for! It contains zinc, copper, and vitamins B and E, all minerals and vitamins that will help strengthen your skin over time. Since it's one of the lighter oils out there, try using jojoba oil in place of your current daytime moisturizer.
Coconut oil
The ultimate multi-tasker - seriously. Coconut oil in skincare has gotten more popular in the last few years, although we're not sure why it hasn't always been a thing. It's naturally anti-bacterial, anti-viral, contains a TON of good-for-you fatty acids - and, well it smells just heavenly! Because it's on the heavier side, if you have oily or combination skin we recommend using coconut oil only as a nighttime moisturizer.
Olive oil
This oil is ultra rich in fatty acids and vitamin E, and studies have shown that the antioxidants in olive oil can help prevent cancer. Like jojoba oil, olive oil is similar to the oils produced naturally by your face, so it absorbs pretty easily into the skin. Make sure you use extra-virgin olive oil, preferably organic - if it's going on your face, it's worth the extra bucks! Although it can be used on all skin types, it's a little richer than the other oils, so we'd recommend passing on this one if you have acne or are prone to breakouts.
What is your favorite facial oil for glowing skin?