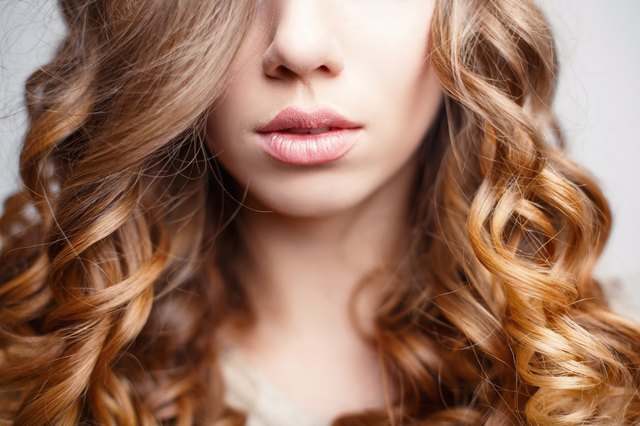 Remington Twisters are used for curling hair. They are small clips placed in your hair to help add style with curls. Remington Twisters are an alternative to a hot curling iron. They are much more safe than a curling iron and can be used by women and children of all ages. There are only a few preparatory steps before you can use your Remington Twisters.
Dry you hair thoroughly with a blow dryer if it is wet at all. Leave your hair alone if it is already dry. Heat up the Remington Twisters in their unit. Plug it in and secure the lid on top. Wait until their tails change from purple to pink.
Take one section of hair at a time beginning at the top of your head and wrap the ends of your hair neatly around the glittery portion of the roller.
Bend both ends of the roller and pull the tail through the second ridge of each eyelet until it holds the hair securely but is still comfortable.
Move on to the next section of your hair and repeat the same process. Continue around all of your hair until it is curled with the rollers. Leave the twisters in your hair for 15 minutes until the tail turns from pink back to purple. This signifies they are cool and the hair is set.
Slide the rail of the roller from the eyelet of any twister and carefully unroll it. Wait for your hair to cool down and comb it with your fingers or a wide-toothed comb. Place the rollers back in the tube for storage and unplug the heating unit upon completion.
References