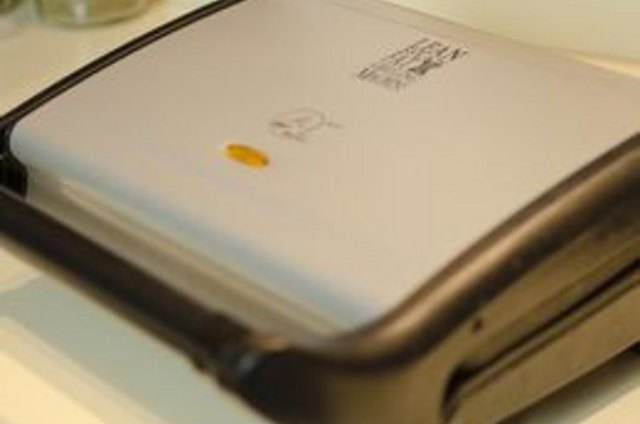 The George Foreman Lean Mean Fat-Reducing Grilling Machine is a convenient and easy way to make heart-healthy meals at home. Cooking with this electric grill is significantly easier and less time consuming than setting up the charcoal grill, and with its angled, riveted design, some of the fat and grease won't get cooked into the meat.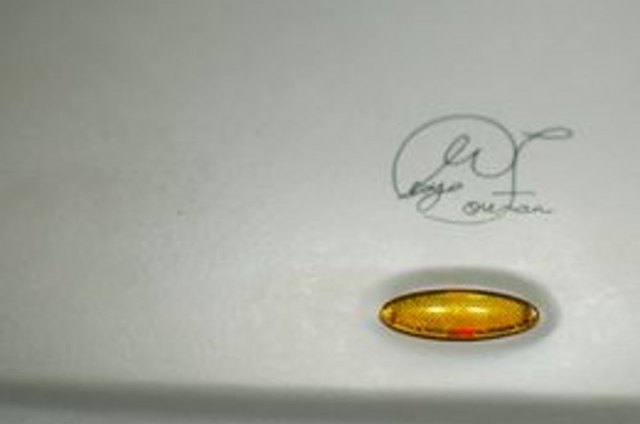 Plug in grill. If the grill is in functional order the orange light near the joint should turn on. This means that the grill is on and is now preheating.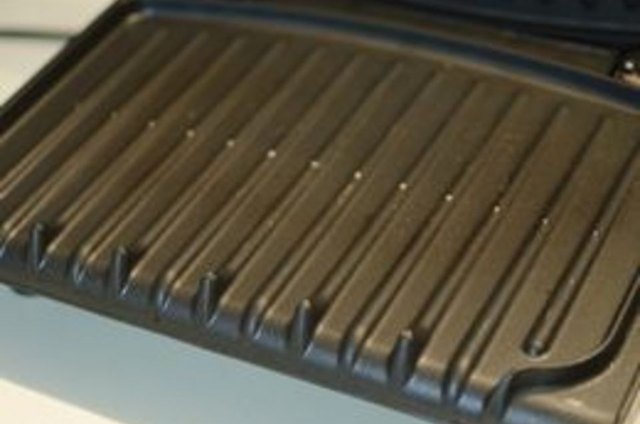 Wait five minutes. After this time has passed the grill will be fully heated.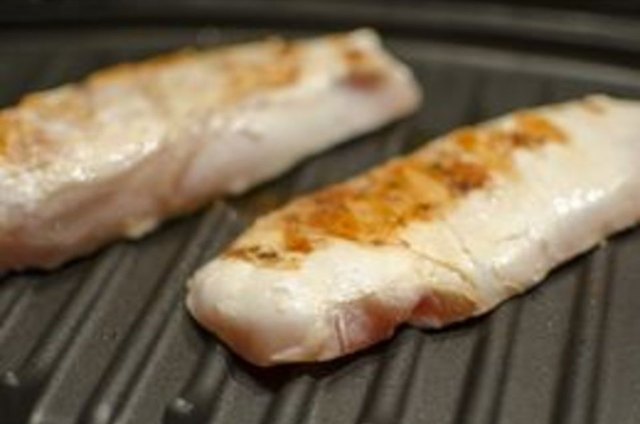 Open grill. Place meat inside and close it again. Allow meat to cook for the recommended time. Generally, chicken will be prepared in four to six minutes, fish in two to three, and steak in four to nine. However, check to make sure that the meat is fully cooked before eating.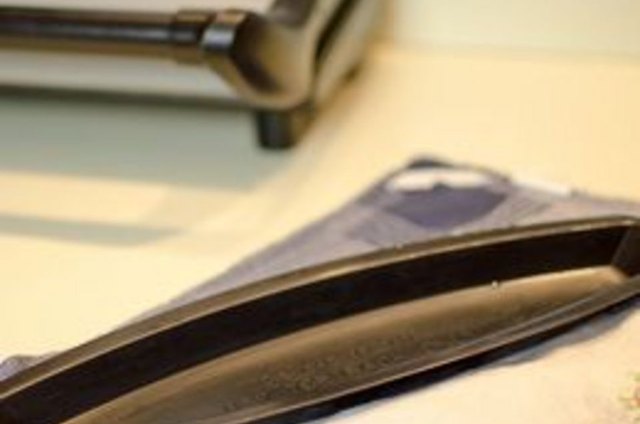 Empty grease pan. The pan collects the grease and fat that is cooked off of the meat. Wash thoroughly to remove all remaining grease.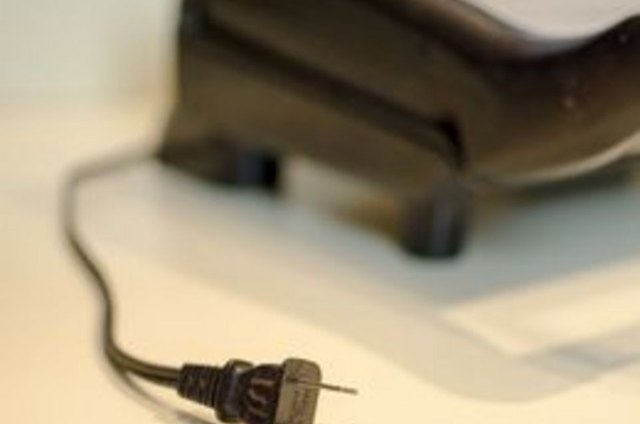 Unplug when finished. Leaving the grill plugged in will leave in in the "On" mode, so make sure that when you are completed you unplug it to conserve energy and avoid accidental scalding.