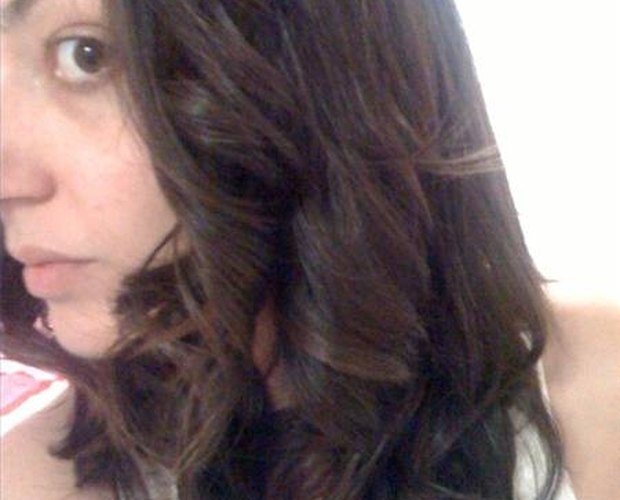 The Philips Hair Styler is a versatile styling tool equipped with six different attachments that can be used interchangeably to fix hair in a variety of ways. The attachments are a large curling tong, a wave tong, a spiral tong, a small curling tong, a crimper and a straightener. The plates hook up to the base tool with a simple clip-in motion. This is the ideal product for the person who wants to use one tool for all of her styling needs.
Crimp your hair with the Philips Hair Styler. Crimping was especially popular in the 1980s, but it's still done by professional stylists and regular people to give hair definition. Simply attach the crimper plates to the base, wait for them to heat up, and use on 1-inch-wide strands throughout your hair.
Create large, luscious curls with the Philips Hair Styler. Use the large curling tong to style hair in thick, voluminous curls. Wrap hair around the curling tong and hold for about 10 seconds, then slowly release. Continue until all of your hair has been curled.
Make tight ringlets with the spiral tong. This tong is specifically made to create coiled, springy curls. Wrap a thin strand of hair (no thicker than 1/2 inch) around the tong to create the tightest possible curl.
Use the Philips Hair Styler to create sleek, smooth strands. There are two metallic straightening plates that are clipped into the top of the tool. Wait about 5 minutes for the plates to heat up before use.
Style hair in waves with the Philips Hair Styler. If you want loose waves instead of coiling curls, use the wave tong. This particular tong is designed to create soft, wavy hair with relative ease.
Use the small curling tong to create tighter curls, though not as tight as you would get with the spiral tong. Wind a strand of hair around the small curling tong for approximately 10 to 15 seconds, and use your fingers to shape the curl.
Warning
Don't comb or brush any of the curly or wavy styles, as you run the risk of making them frizzy and puffy. The styling tool can become extremely hot. Exercise caution when using this product.