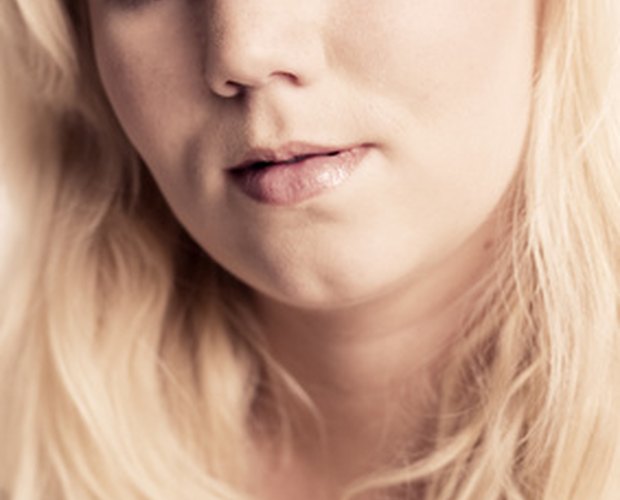 long blond hair image by Frenk_Danielle Kaufmann from Fotolia.com
Bleach is known for its damaging effects on hair. It lightens the color of your hair effectively but is very harsh. If you want to use a natural product for gentler results, or if you want to avoid using processed chemical products, you can look for natural methods of bleaching your hair. Natural remedies may not lighten your hair as dramatically as regular bleach will, but you should be able to achieve the results you want by repeating the treatment over a period of time until your hair reaches the desired shade.
Bleach your hair with lemon juice. Lemon juice is one of the most well-known methods for lightening hair the natural way. To use it, squeeze the juice from two lemons into a quart of water. Strain out the pulp, then use the liquid as a rinse after shampooing your hair. Pour the mixture over your hair, let dry and repeat as necessary.
Mix lemon juice with olive oil to lighten and moisturize your hair at the same time. Olive oil provides a slight lightening effect to your hair, and mixed with lemon juice it provides hydration to counteract the drying effect of the lemon juice. For this method, mix one tablespoon of olive oil and one tablespoon of strained lemon juice into one cup of water. Massage the mixture into your hair and leave it in for 30 minutes. Rinse the hair thoroughly to remove all traces of the olive oil.
Bleach your hair with camomile. Steep dried camomile flowers in a quart of boiling water for 30 minutes. Strain the mixture and let it cool. Wash your hair first, then pour the mixture over your hair at least 15 times. Lean your head over a basin to catch the mixture so you can reuse it. Leave the residue in your hair for 15 minutes, then rinse your hair.
Bleach your hair with rhubarb. Rhubarb can lighten your hair and add a glossy sheen. Chop up a rhubarb root and toss it in a pot with three cups of hot water. Let simmer 20 minutes, then strain. Shampoo your hair, then pour the mixture over it 15 times, catching the mixture in a basin so you can reuse it. Rinse your hair and let it dry in the sun to maximize the bleaching effect.