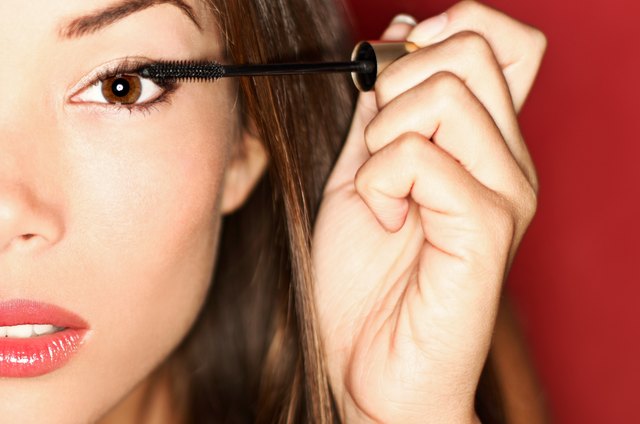 For women who love a full face of makeup and even those who prefer a natural look, mascara is essential. If you do nothing else, a flick of mascara makes your eyes pop and your whole face light up. But spending money on mascara every three months really adds up—especially if you're all about that Diorshow or other expensive brands. That's why it's really important to make it last and keep it from drying out. If this does happen, here's how to revitalize the tube.
Fill a saucepan with water and place it on the stove. Bring water to a boil and let it boil for three minutes. Remove the saucepan from the heat.
Tighten the cap of the mascara tube as tightly as possible. Place the entire tube of mascara into the hot water and leave it in for 2 minutes. The heat should melt the dried mascara inside the tube.
Use tongs to remove the tube of mascara from the hot water. Dry the outside of the tube. Unscrew the cap to check the condition of the mascara. If it's still drier than you prefer, proceed to step four.
Add 1 or 2 drops of almond oil to the mascara. Mix the oil into the mascara by pumping the wand in the tube five or six times.
Tip
Repeat steps 1 through 3 if the mascara dries out again. Avoid adding any more oil to the tube, as it may change the properties of the mascara and make it unusable.
Avoid pumping the mascara wand in and out of the tube more than necessary; this can dry the formula out.