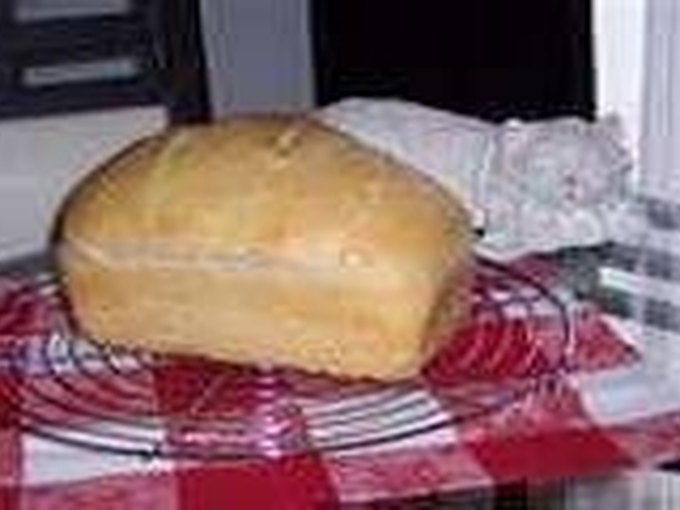 Sourdough bread is a favorite in the south. Traditional sourdough bread requires "starter" dough, which is considered fermented and left on the counter for several days. You use a small amount "starter" combined with bread making ingredients to make a loaf of bread. Today, you don't have use the "starter.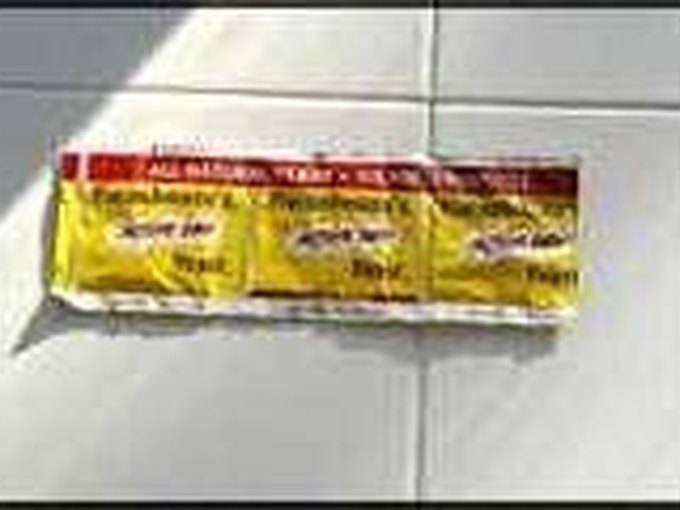 In one bowl, dissolve the yeast in the warm water. Stir in the sugar and add the oil and salt.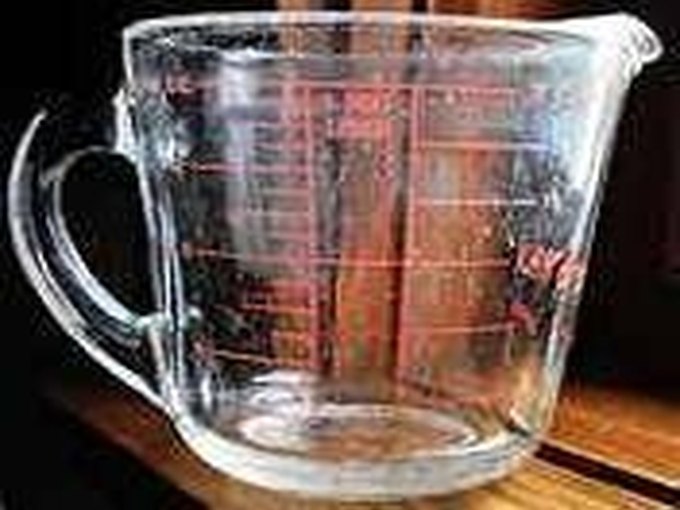 Mix the soda with the buttermilk and add to the bowl.
In a separate bowl, mix the flour and baking powder together. Add the buttermilk and water mixture from the first bowl to this bowl and mix very well.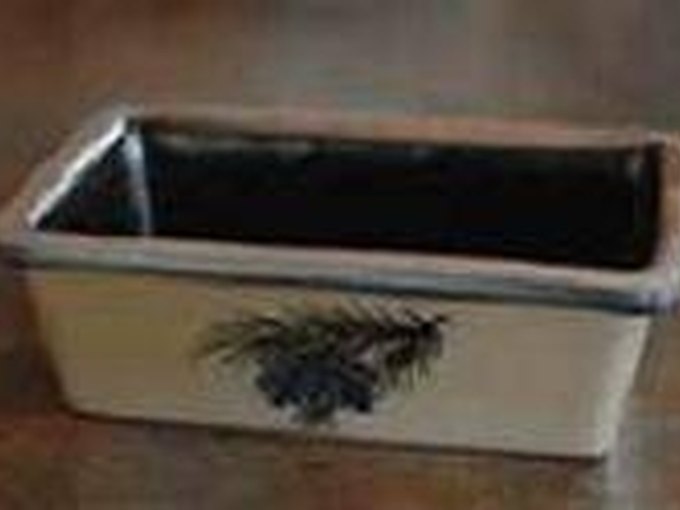 Heat oven to 450 degrees. Flour hands and pick dough up, lightly patting flour all over the dough ball. Place into the greased loaf pan.
Put in pre-heated oven and bake for 15 minutes or until golden brown. Remove from oven and turn out onto a plate to cool.
Tip
Make biscuits with the dough. Drop by spoonfuls onto a greased cookie sheet. Serve bread or biscuits warm with butter.
Use honey on warm bread.
If you have more dough than you need for a serving, simply place in a clean bowl, cover and refrigerate until need. Take out and make a loaf or biscuits in the same cooking manner again.