Bandanas can be purchased in a variety of colors and patterns making them great accessories and alternatives to common apparel like the halter top. With just a few household items and less than an hour of your time, you can turn a bandana into your own fashion creation. Follow these steps.
Lay the bandana flat on an ironing board and iron to eliminate any creases or wrinkles. Allow to cool for five minutes.
Fold the bandana to form a triangle. Smooth out any lines or wrinkles.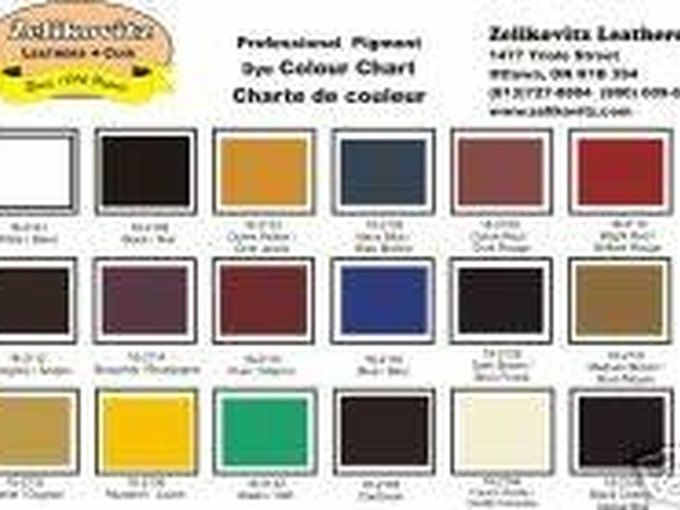 Hold the bandana so the tip of the triangle is facing upward. Using your index finger and thumb, grip the tip of the triangle and pull down approximately 4 to 5 inches. Press down on the folded area to flatten it out.
Back-stitch the top and bottom of the bandana without losing its current shape. The top should have a casing and the bottom should be sewn to add a hem.
Use a string, lightweight chain or other material to hold up the top of the bandana. You must ease the string through the casing and allow one side to exit each end. In other words, the string will enter one end, be pulled out with some slack from the other end and snugly pull the top of the bandana up around the neck.
Have the model stand in front of you as you tie the string around her neck. Pull the bottom ends of the bandana around the model and then tie in a knot. You can also use a safety pin or sew a small matching button on one end of the bottom tips and then fasten the bandana accordingly.
Warning
These directions are only appropriate for a bandana that is at least 20 inches in length.