There are natural ways to lower your blood sugar. So many people have elevated blood sugar levels due to a variety of different health problems. Let me show you how apple cider vinegar can help you lower your blood sugar.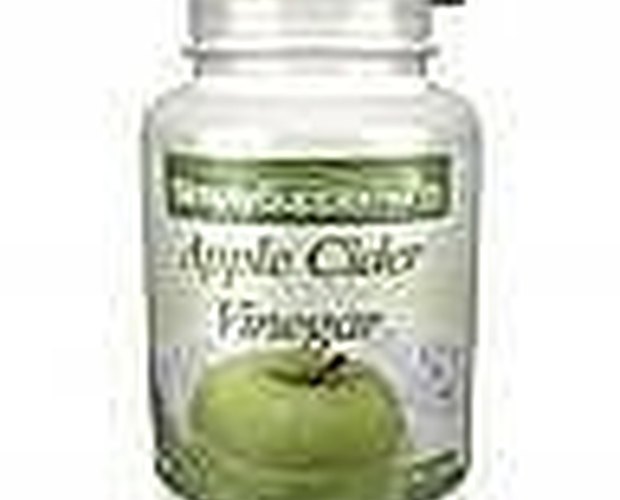 Make sure that you get some organic apple cider vinegar with the mother in it. You can purchase this at your local heath food store. I recommend buying by the gallon, as this will save you the most money.
Take 2 tablespoons of Apple cider vinegar at each meal. You can mix the apple cider vinegar with a teaspoon of honey, or you can mix it with orange or apple juice. This makes it easier to swallow. This need to become a daily habit, make some reminders if you need help remembering to take Apple Cider Vinegar.
Continue taking the Apple cider vinegar on a daily basis. You should start seeing results within a week, but it can sometimes take a bit longer. Don't give up, the results will be well worth it.
Tip
Remember, even when you have your blood sugar levels down to normal, you need to continue taking the apple cider vinegar on a daily basis
Warning
Diabetes is serious, make sure if your symptoms worsen, or you feel that something isn't right, go see your physician