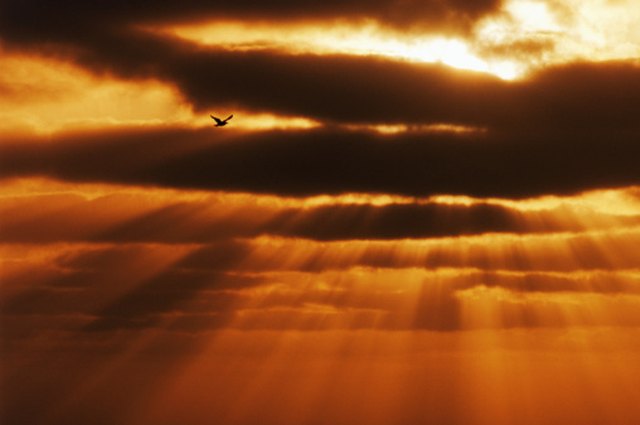 John Foxx/Stockbyte/Getty Images
Sun tea is brewed in large jars that utilize the transparency and greenhouse effects of glass to brew the tea with the rays of the sun itself. Many of the jars used to brew sun tea also come with handy spigots attached to the bottom, allowing you to serve, store and brew the tea all from the same jar. Because spigots often are taken on and off during the cleansing process, they can become loose and leaky--an irritating problem for those who don't want their sun tea dripping onto the kitchen floor.
Unscrew the leaky spigot from the tea jar. Make sure the jar is empty when you do this so that tea does not spill all over the place.
Wrap Teflon tape around the threads of the plug that screws into the jar. Begin with just one thin layer around the central threads.
Screw the spigot back into the jar and test for leaks by filling with water and turning on and off the spigot. If the spigot still leaks unscrew it again and then apply more Teflon tape to the threads of the plug.
References