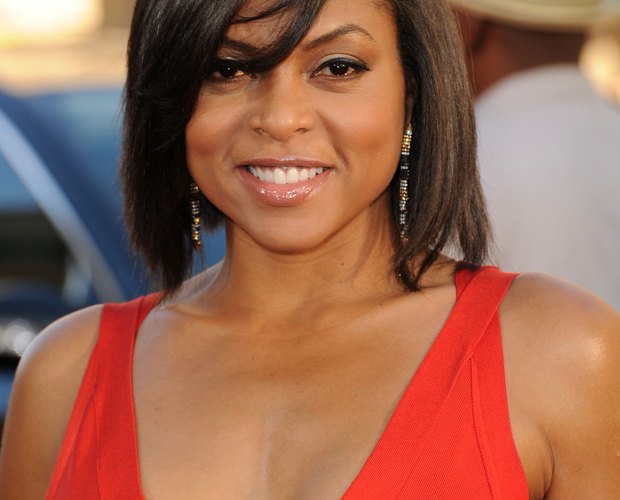 Jason Merritt/Getty Images Entertainment/Getty Images
Lights, camera, action! It's time to live your dreams. It's Career Day and you don't know what to wear. It's as simple as popping your favorite movie in and picking the scene that embodies your favorite actress' personality and acting philosophy.
Pick the actress that you feel is your inspiration.
Choose your favorite movie that she stars in and check out the wardrobe. Then, pick your favorite scene. The scene you choose will definitely determine the look you'll end up with. Try and memorize the scene, just in case someone asks you to act it out. You never know when it's time for some action.
Recreate the look from head to toe. You don't have to have the exact outfit, make-up and hair. Style yourself as close as possible. You can also get creative and choose an actress. and create a scene yourself. However, you have to stick to the theme of the character.
Tip
Make sure you choose a look you can duplicate.
Warning
Don't choose a scene to copy that's not well-known.