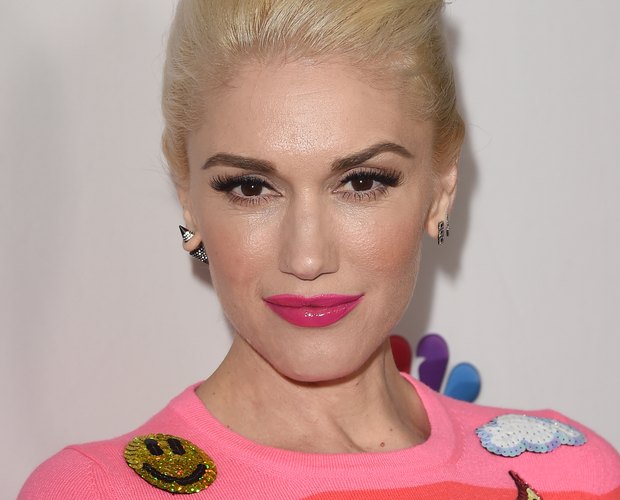 Jason Merritt/Getty Images Entertainment/Getty Images
Blonde is breezy, bright and buoyant, but it's not one-size-fits-all. The beauty aisle shelves are stocked with dozens of blonde tones for a reason: blonde comes in flavors from bright platinum shades to subtle honey hues, and each of these shades flatters some skin tones better than others. Complementary hair and skin tone might not equal instant perfection, but it goes a long way in making your new color look natural.
Fair Game
If you have fair skin with a cool undertone -- you can tell if you're cool-toned if you burn easily or have bluish-hued veins -- you can effortlessly pull off shimmering platinum blonde, which lends you a retro-chic edge. Pure platinum really brings out blue eyes, but if you want to take it down a notch, make platinum more subtle with creamy blonde highlights and gold-toned lowlights. For a more regal vibe, fair skin with warm undertones -- defined by easy tanning and greenish veins -- looks stunning with light golden blonde hair, which some dyes dub "honey" or "butter." If you prefer subdued and subtle, sandy blonde works wonders for warm- and cool-toned fair skin, especially when topped with cool-toned highlights.
A Happy Medium
Those with a medium skin tone can also rock platinum blonde, but incorporating shades of ash tones the white hue down a bit for this skin tone. Platinum with light golden notes suits those with warm undertones. Strawberry blonde with varying tones -- from honey to sandy -- makes for a beachy, carefree look, while dark honey blonde lets you keep dark roots intact without worrying about touch-ups; both of these shades best suit warm undertones. Both cool and warm medium skin tones play very nicely with balayage, a low-maintenance dyeing technique applied freehand to create a soft, natural look.
Dark and Light
Don't fear blonde if you have a darker complexion. Start with a brunette base that transitions into honey blonde. If your stylist nails the transition, you can even take that honey into a baby blonde shade with butter-hued highlights. Cool-toned olive skin absolutely glows with golden blonde hair. If you have dark skin with a warmer undertone, leave the roots dark or dye them brown and aim for a combination of bright beige and light gold tones.
Universal Tips
No matter your skin tone or selected shade of blonde, always ask your colorist for a combination of shades to give your hair more dimension and avoid the overprocessed look. A base color with slightly lighter highlights and subtly darker lowlights makes for a natural, visually textured look. If your hair is naturally dark, go blonde gradually to avoid a bright orange coif. Start with a darker shade and transition into lighter blonde over the course of three or four dyeing sessions. For mature women, going blonde gives you an opportunity to embrace the gray; incorporate shades of honey to break up the gray in a natural-looking way.