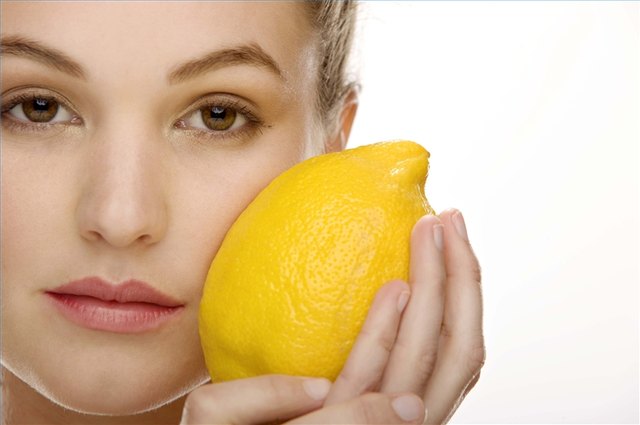 How to Bleach Body Hair Naturally. If you have an abundance of dark body hair, but you choose not to deal with the skin irritations and stubble brought on by shaving, consider making the hair less noticeable by bleaching it. However, before you reach for expensive chemical bleaches, try a few safe and natural bleaching methods.
Cut about 2 cups of rhubarb into small pieces and place it in a small pot. Cover the rhubarb with 2 cups of water and heat to boiling. Once boiling, turn the heat to low and allow the rhubarb to simmer for 30 or 40 minutes. Allow the water to cool and then pour 1 cup of the rhubarb water into a 16-oz. spray bottle.
Add the hydrogen peroxide and lemon juice to the bottle. To add a nice, refreshing scent to your natural body hair bleach, add 10 or 15 drops of lavender essential oil. Shake the spray bottle gently and store it in the refrigerator.
Gently mist your body with the natural spray after you have bathed and patted yourself dry. Make sure that all areas with body hair you would like to lighten are evenly covered with the mist; however, do not overdo it either, as you only need a bit.
Allow the mist to dry and then dress as normal. It may take up to a week to begin to see results; however, if used regularly, this natural method can successfully bleach your body hair without the expense or danger of over the counter bleaches.
Use your mist while sunbathing as well, lightly spritzing your body after applying sunscreen.