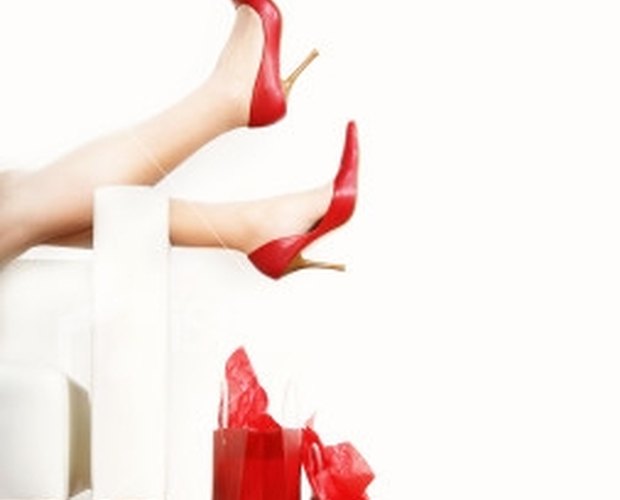 Want to get paid to help others spend their money at Nordstrom's? Love fashion or the latest trends and want to consult others? You may be a good fit for becoming a Nordstrom's personal shopper.
If you don't already have retail or sales experience, you may need to get some related work. If you can work in retail for at least 6 months, then you will be more qualified to apply as a Nordstrom personal shopper. Any experience you have with computers, telephones or typing will also elevate your ability to be hired.
Once you have enough experience, look up the job listings on careers.nordstrom.com. Search under the keyword phrase "personal shopper" for listings. If there are no openings listed online, call your local store and ask to speak to their hiring department.
Personal shoppers must have excellent customer service. If you don't have experience in building customer relationships, read books and talk to other customer service representatives to learn how. For catalog orders, you will need the ability to resolve conflicts. There are dozens of books on conflict resolution in retail sales for advice.
Familiarize yourself with Nordstrom brands and products. Scroll through Nordstrom.com web site to get to know what is offered there. Do some shopping at Nordstrom, even if you do not make a purchase. Walk through the store, look at the displays and get to know the products. Be familiar with the latest trends and fashions. Browse fashion web sites or magazines to get to know this season's latest trends. Watch fashion TV shows to see what they recommend consumers need or want. Be in touch with what's hot and what's not.
Fill out a Nordstrom online application once you find a job listing for a personal shopper. You can also go into your nearest store and fill out an application.
Tip
As in any job, it's who you know more than what you know. Call Nordstrom and ask to speak to a personal shopper. Ask the personal shopper about recommendations that you should pass on.