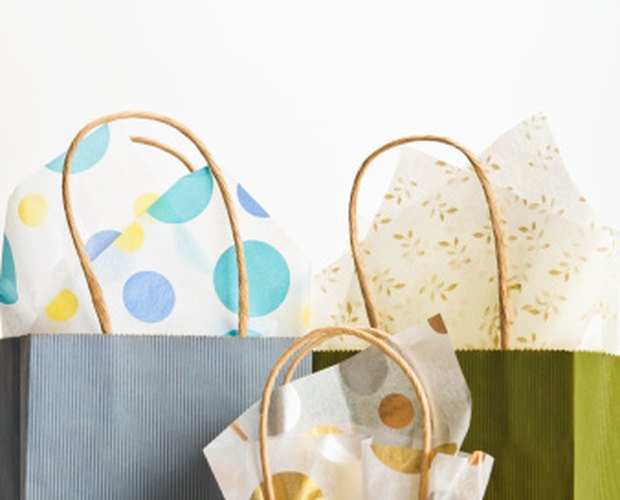 Jupiterimages/Comstock/Getty Images
Lane Bryant is a boutique with locations in most malls around the country. The store caters to plus-size women with curves. If you are a frequent Lane Bryant customer and you want to earn rewards for your purchases, apply for a Lane Bryant credit card. When you use your Lane Bryant credit card to make purchases, you receive two points for every $1 you spend. Reward points earn free money to spend on Lane Bryant purchases.
Use your Lane Bryant credit card in any Lane Bryant store or online whenever you make a purchase. Each dollar spent is two reward points added to your account; if you shop at a Lane Bryant sister store, such as Fashion Bug, and use your credit card, you will receive one point for every dollar you spend.
Check your account balance online to see how many reward points you have. You can sign up for an account online by visiting the Lane Bryant website and entering your name, address, contact information and credit card number. Once you see you have earned 400 points, you can start checking the mail for a $10 rewards points check from Lane Bryant.
Redeem your Lane Bryant reward points by using your reward checks on your next Lane Bryant purchase. Present the check to your Lane Bryant store clerk to redeem it.
Tip
Each time your account reaches 400 points, you will receive a check in the mail. After you spend $400 with your Lane Bryant credit card, you are automatically upgraded to the next account status and will begin receiving $25 checks with every 600 points you earn. Once you spend $600 on your Lane Bryant account, you will be upgraded again and receive $40 checks for every 800 points you earn.