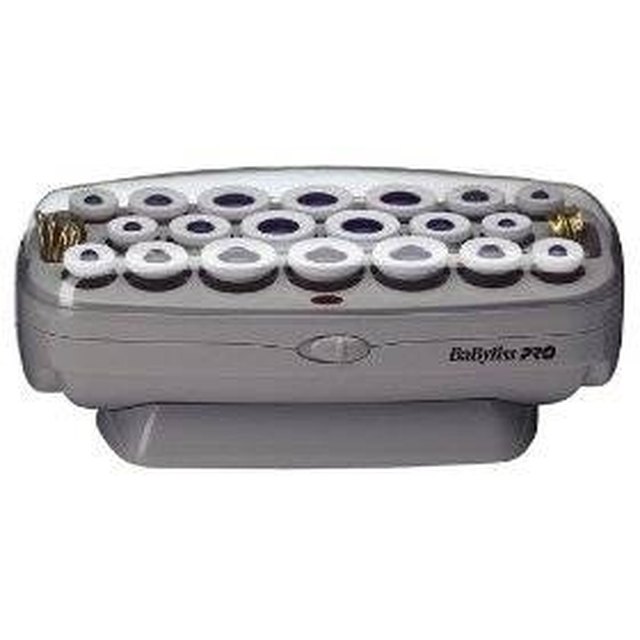 Purpose
Hot rollers are for women who want to add fullness and curls to their hair. Those who have naturally curly hair do not need hot rollers. Hot rollers are not for overnight use. They work fast and are perfect for setting your hair right before you have to go out. They are not that hard to use, just make sure to leave enough time for them to work before you have to leave. The whole process should not take more than an hour the first time you try and it will get faster as you get used to using hot rollers.
Why Hot Rollers Work
Hot rollers work by using a combination of heat and moisture. The heat gives the rollers extra holding power, the same way using a setting gel would work with regular rollers, only without having to use chemicals. The heat gets the moisture deep into the hair and this gives it the extra volume it needs to get a good curl. The heat also gives the curlers the ability to hold tighter than the regular cold curlers. This is why women with very straight hair do not get good results with regular rollers. The heat and moisture combination works very fast and the curls will hold longer in straight hair. You can use hot rollers in the morning before heading out to work and the curls should last all day long.
Prep the Hair
Plug in the hot rollers so they will be ready when your hair is. Wash your hair and comb it out. Work in a small amount of volumizing mousse. Use your judgement on the amount in relation to the length of your hair. Comb the mousse through your hair and blow dry, but stop before your hair is completely dry. Then continue drying while brushing to give your hair some volume. You need to get your hair completely dry and using the brush will give you some volume to start with.
Use the Hot Rollers
Start at the front of your head and take a small thin section of hair and run the brush through it. Grab a roller by the edges, never from the middle (the hot part). Roll up the hair in the roller and fasten it securely. Use the hot rollers to set you hair in the same way you would use regular rollers. The rollers should be cool in about 15 minutes and you can remove them. If you want really curly hair, just brush a little. For more wavy hair, brush more.