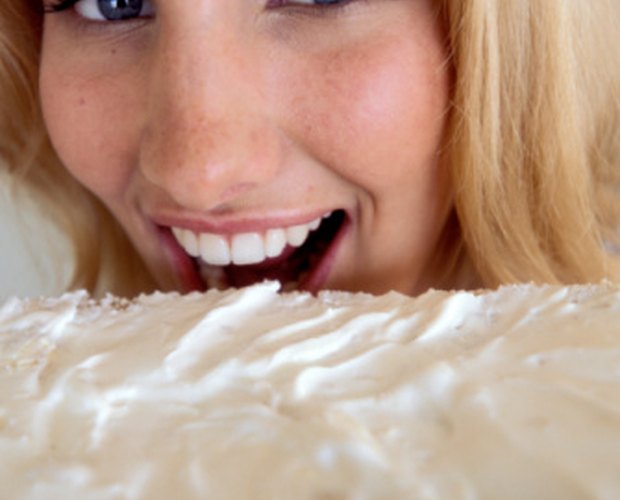 Pixland/Pixland/Getty Images
Cream cheese frosting is perfect for dense cakes with heavy flavors, as well as cupcakes and bars. Pairing the right icing and cake takes a dessert from good to great. Keep in mind that cream cheese frosting is soft and light, so it does not work well for cake decorating.
Carrot Cake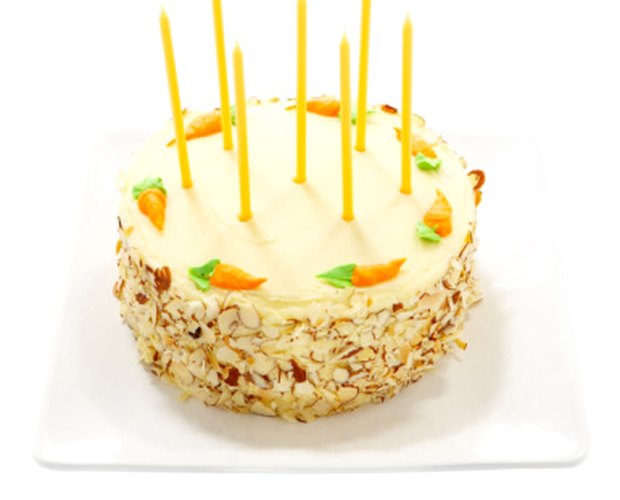 Thomas Northcut/Photodisc/Getty Images
With a dense cake such as carrot cake, adding sweet buttercream icing makes for a noticeable mismatch of flavors. Cream cheese frosting adds a richness and grounded flavor to the already powerful carrot cake. Layering one and one-half inch sections of cake with thin layers of cream cheese icing allows the flavor to fill the cake and keeps the cake from becoming too dry. Top the cake with a fluffy layer of icing and a few carrot shreds.
Red Velvet Cake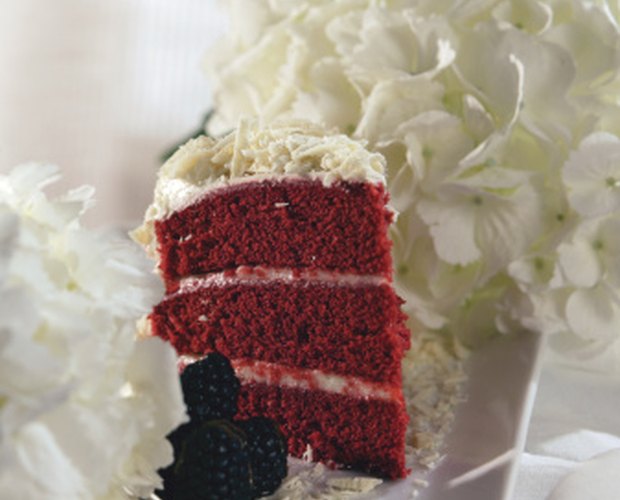 Comstock Images/Comstock/Getty Images
The deep red chocolate velvet flavor makes a perfect match for cream cheese frosting. This is the traditional icing of a southern red velvet cake. Add a bit more vanilla to the cream cheese recipe to complement the flavors of the cocoa in the cake. Because the icing is light and falls easily, red cake crumbs attach easily to the icing, spoiling the finished look. Keep the cake looking good by using large clumps of icing and spreading by pushing with the back of a spoon.
Caramel Cake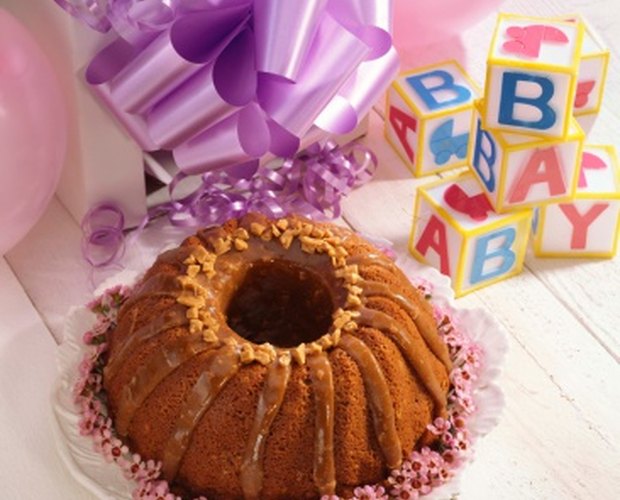 Jupiterimages/Comstock/Getty Images
Using a light white cake or a caramel cake base, caramel cream cheese icing creates a big impact. The sweetness of the caramel can be too much for a sweet cream cheese icing. A cream cheese icing with less powdered sugar and more cream cheese gives this cake a better foundation. Keep it lighter in flavor by using a white cake mix, a crumble caramel filling and a caramel cream cheese icing.
Banana Cake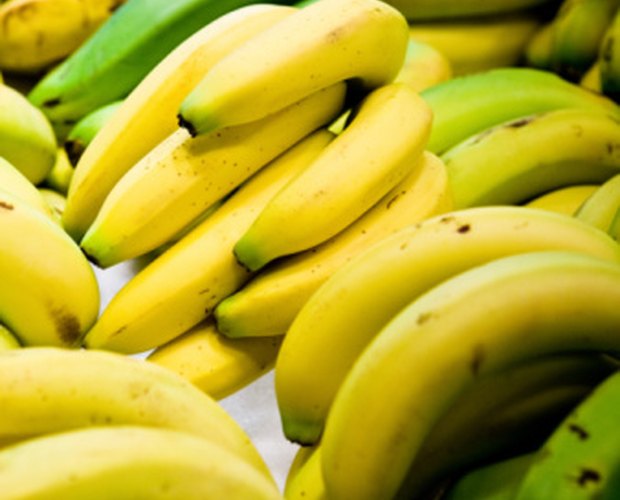 Jupiterimages/Photos.com/Getty Images
Similar to the consistency of carrot cake, banana cake is perfectly suited for cream cheese icing. This cake an be paired with a sweeter or denser version of the icing or even caramel-flavored cream cheese icing. This cake is moist and flavorful, and cream cheese icing keeps the flavor sweet without overpowering the banana flavor. Best made a day in advance, keep the cake covered and refrigerated. Top with walnuts to tie together the flavors of the cake and icing.