We finally reach the Summer Solstice this week, and the sky is abuzz with the fertile fire of change and materialization. Now is not the time to drag your feet. Dig in to your weekly horoscope to find out the best way to take advantage of all that is available.
Cancer (June 22 - July 22)
Congratulations, Cancer! You have made it to the Summer Solstice and, therefore, the start of your season. It is now time to come out of hibernation. This week will begin to break up any stagnation you have allowed to slow you down. Your job is to remain present and trust the process. When you find yourself fighting it, try this affirmation: "I am committed to my own evolution and I embrace all changes that grow me."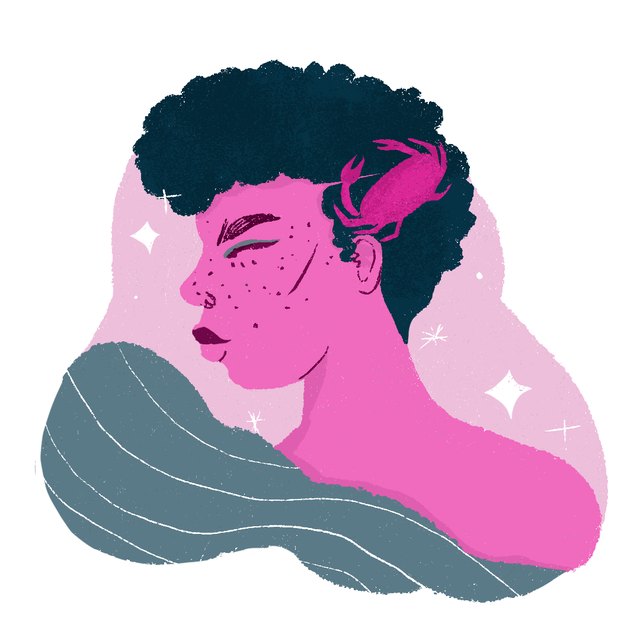 Leo (July 23 - Aug 22)
As your ruling planet (the Sun) moves into the watery realms of Cancer, you have full permission to take a few steps back from your commitments and find some respite. Save one day this week to plan a mini-getaway or a spa day (even if it's just locking yourself in your own room with candles and psychedelic music for a day) so that you can reboot before the Summer and your social life gets kicked into high gear.
Virgo (Aug 23 - Sept 22)
You get an exciting jolt of energy, this week, but it will only benefit you if you engage with it. The first part of the week is a great time to take calculated risk, especially if it is guided by your intuition. After you take the leap, use the weekend to figure out what needs to change in your daily routine, relationships and inner dialogue to make your life and mind the perfect home for your new opportunity.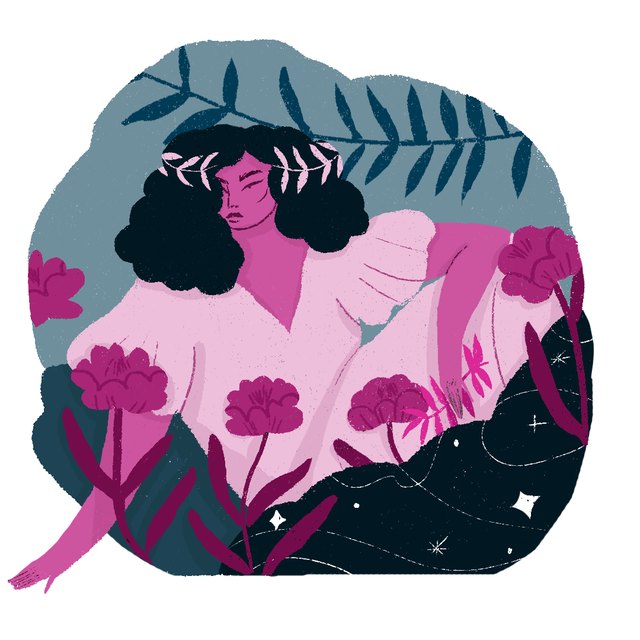 Libra (Sept 23 - Oct 22)
Agitation is almost unavoidable for you, this week. What will be most important in the midst of it is to let it move through you. If certain situations, dynamics or routines no longer serve you, it will be very apparent in how they make you feel, so it is important to let yourself feel your feelings, now. Identify the source of any irritation that arises so that you can take decisive action around what needs to change.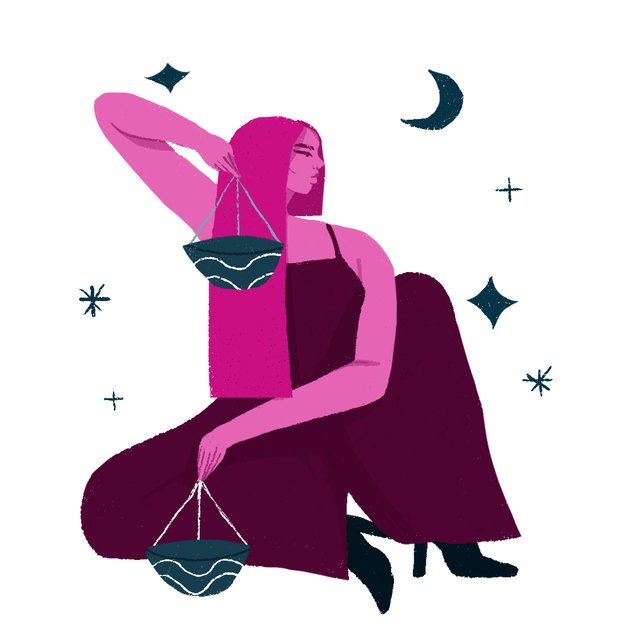 Scorpio (Oct 23 - Nov 21)
Summer Solstice brings the Sun into your house of travel, philosophy and deeper knowledge. Use this week to plan out an adventure, big or small, that will help you learn more about who you are and what you believe. Set your sights on a destination that will challenge you in ways you haven't been before. Now is the time to get out and learn about the world and yourself through experiences that expand your understanding.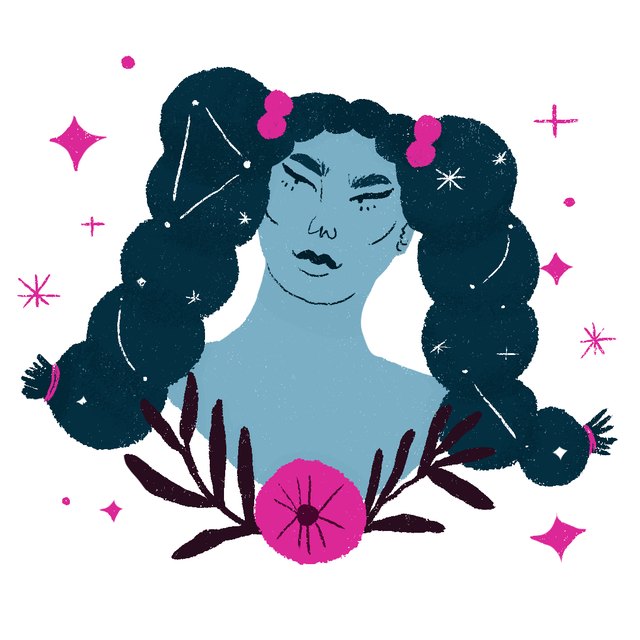 Sagittarius (Nov 22 - Dec 21)
This is a great time for writing and engaging in creative projects that reveal a deeper side of you. You often gain inspiration from the world around you, but challenge yourself to find what about you and your life experiences inspires you and is worthy of expression and visibility, this week. Looking within can be just as exciting as it is scary. Try to view your soul-searching as creative research and be both compassionate and curious of what you find.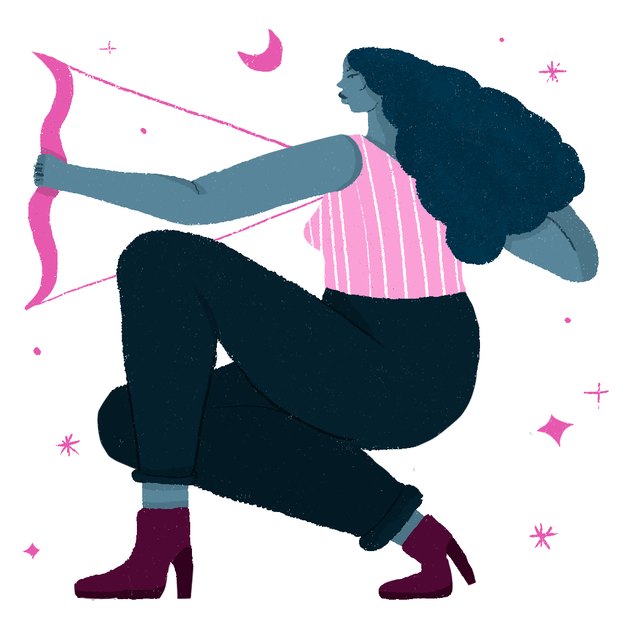 Capricorn (Dec 22 - Jan 19)
Summer Solstice means the Sun moves into your seventh house of love + relationships. Use this week to understand where outside support can fill in the gaps in your capacity, right now. You deserve to be taken care of in ways you can't take care of yourself. Step into the vulnerability of asking for what you need and allow your loved ones, and potential loved ones, to surprise you with what they are able to offer.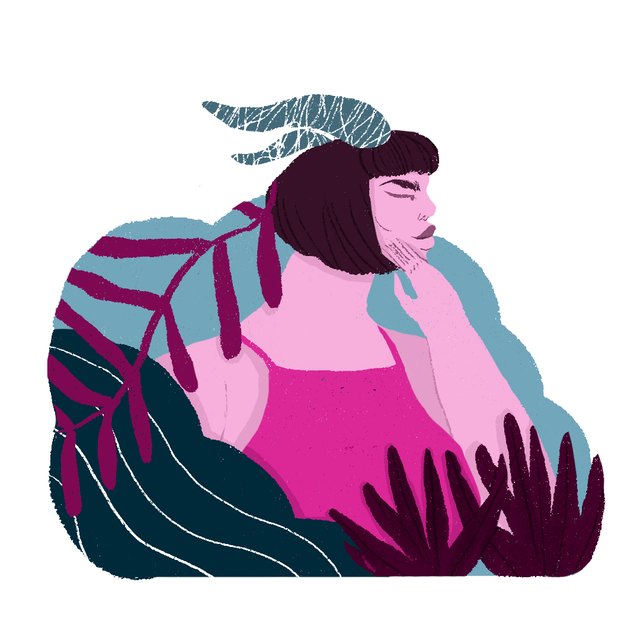 Aquarius (Jan 20 - Feb 18)
The Sun sails into your sixth house on the Solstice and may bring some exuberance and light to your work and daily life. Between now and then, take a day to do something that is just for you, before you get swept up in any new projects. Root into nourishing your mind, body and spirit this week through whatever means feels best to you so that you can take on any new ventures with confidence.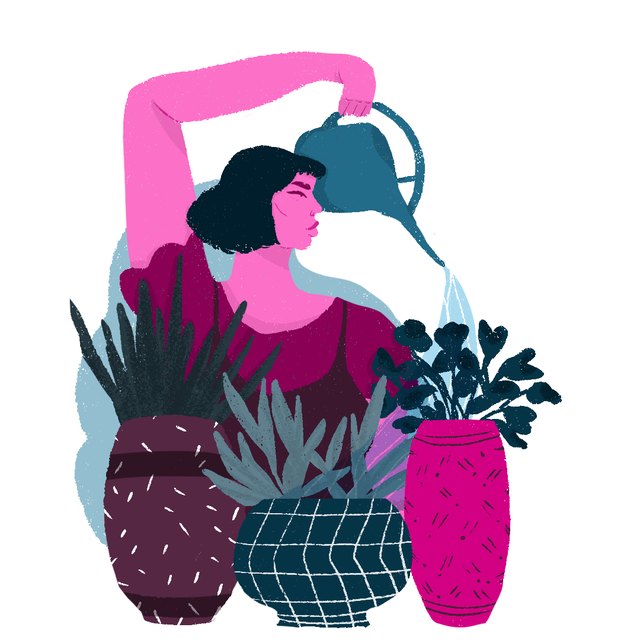 Pisces (Feb 19 - March 20)
The Solstice can re-energize your passion and fire for life. Look for new ways to channel your creative energy in order to take advantage of the boost. Your dedication to your self-expression and expansion will feed everything else in your life, now. This week, take on the world with the lens of childlike curiosity and just let yourself explore.
Aries (March 21 - April 19)
Your ruling planet confronts sensual Venus, this week, on the Summer Solstice. This transit can keep you too tightly tied to the pleasure or the pain of the now. Steer clear of making any romantic or financial decisions out of impulse and/or fear. Remember that everything is temporary, Aries. Let yourself feel your feelings without needing to "do" anything about them. Your task this week is to learn to face discomfort without trying to flee or fight.
Taurus (April 20 - May 20)
You may feel more fired up than usual, this week. Before you make any bold moves, try to get to the root of what needs you are actually trying to meet. Moving your body is a good place to start to release any excess energy. If you are still feeling compelled to act out, write or talk through what you want to do or say and why. Clarity will not only help you to communicate but also to decipher your intentions and whether you're acting on impulse or insight.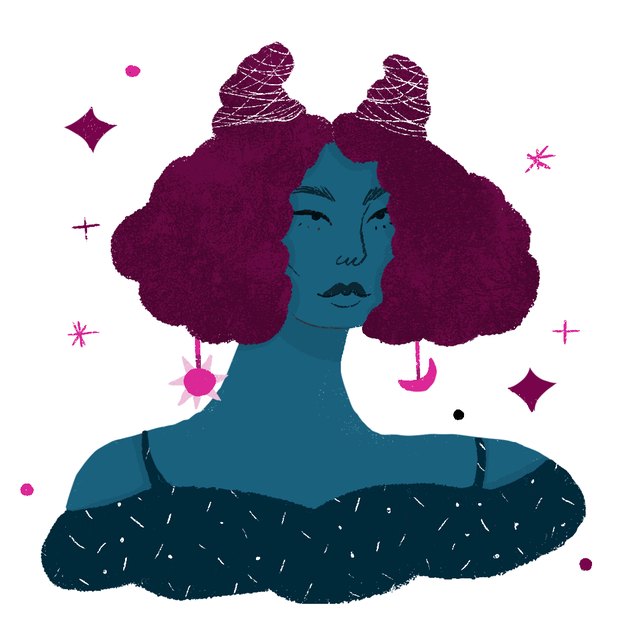 Gemini (May 21 - June 21)
Your planet is involved in lots of action this week. As the Sun moves into Cancer it is important for you to stay grounded in order to properly accept and show up for all of your opportunities. This week, adopt a daily practice such as writing, meditation, tea time, etc, that brings you back to the present where you can check in with your mind and body and bring them back into balance.
Obsidian Moon Astrology
Jaliessa Sipress is a life-path Astrologer, writer and artist dedicated to making Astrology an accessible tool for navigation and healing. You can find out more about her work or book a private session at obsidianmoonastrology.com.
*Artwork by Loveis Wise.