With a New Moon in the sign of Gemini, this week is full of movement and exuberant energy. A much needed bounce-back from last week! Find out the best ways to channel the excitement and deal with the side effects in your personal weekly horoscope.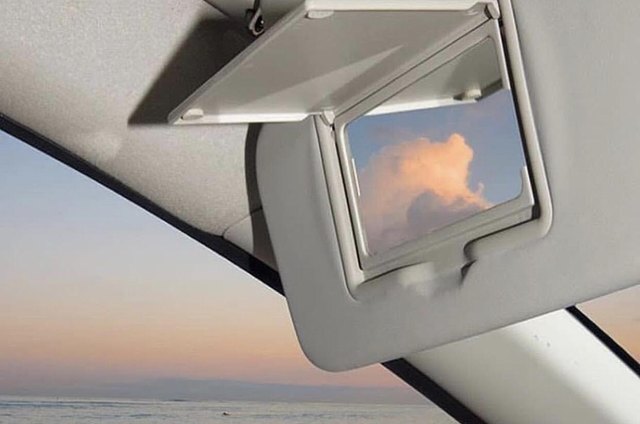 Gemini (May 21 - June 21)
Your one New Moon of the year occurs on Wednesday, this week. Take advantage of the ways the stars have aligned to support you by getting crystal clear on the specifics of your goals. Your ruling planet moves into Cancer on the 12th which may put you deep into your feelings, but that is the best place to manifest from. Get your heart and mind on the same page and this week will be magic.
Cancer (June 22 - July 22)
Mercury moves into your sign this week and immediately makes moves that can help you change old patterns of thought that no longer serve you. The only thing that can and will stand in your way is your resistance to the change, regardless of if it's good for you. Choose to align yourself with what makes you feel good instead of clinging too tightly to what you're used to. It's time to let go.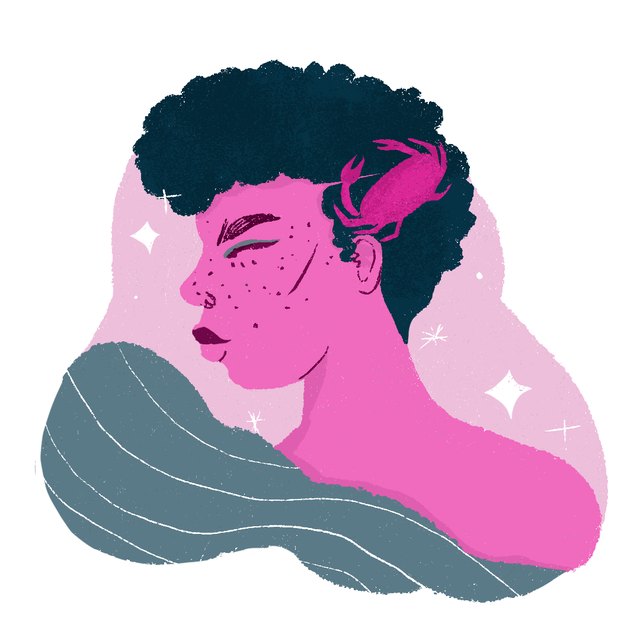 Leo (July 23 - August 22)
Venus moves into your sign this week which could boost your confidence and interest in spicing up your romantic life. Focus on embodying the types of qualities you want people to respond to and match instead of investing too much time in "wooing" anyone. This will decrease the stress of keeping up appearances and increase the probability of finding long-term love that can be both fun and fulfilling.
Virgo (August 23 - Sept 22)
This week, your ruling planet's new placement in Cancer urges you to bring some more softness and empathy to your communication style. The opportunity for social success is at an all-time high for you, right now. Use your words to worm your way into the hearts of those you wish to collaborate with or who hold the keys to your success instead of trying to convince or steamroll them into compliance with your intellect. This week, aim to build relationships, not just "professional connections."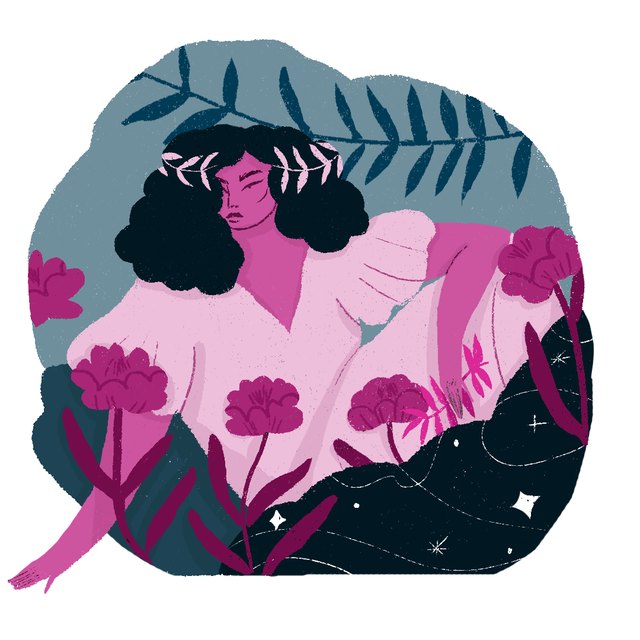 Libra (Sept 23 - Oct 22)
This week, you may run into some roadblocks that reveal your relationship to old patterns that no longer serve you and your highest good. Remain open to the evolution the universe is nudging you in the direction of by asking what you can learn from any mishaps instead of writing them off as other people's problems or as isolated incidents. Ready or not, it's time for a change.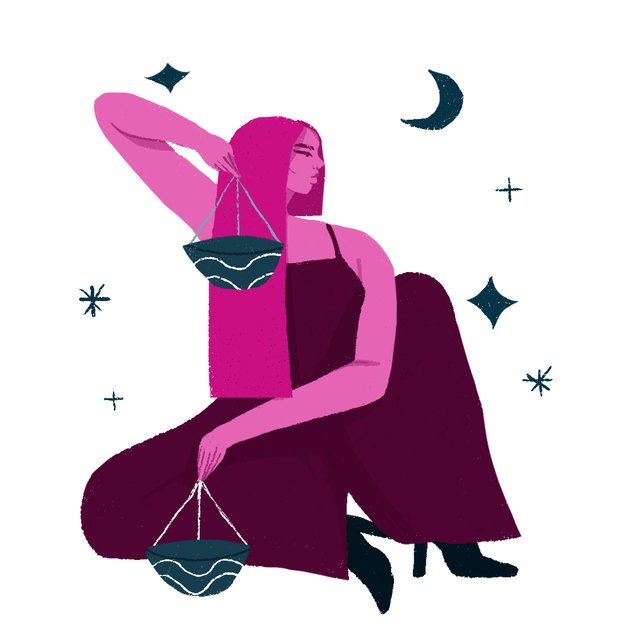 Scorpio (Oct 23 - Nov 21)
It may be hard to feel that you are truly being understood, this week. To remedy this, be as clear and concise as you can with your communication and stay out of the stories in your head. To allow yourself to feed into a frustrated narrative will only make you feel that much more isolated. Thoughtful and honest behavior will serve you, and those you wish to connect with, best.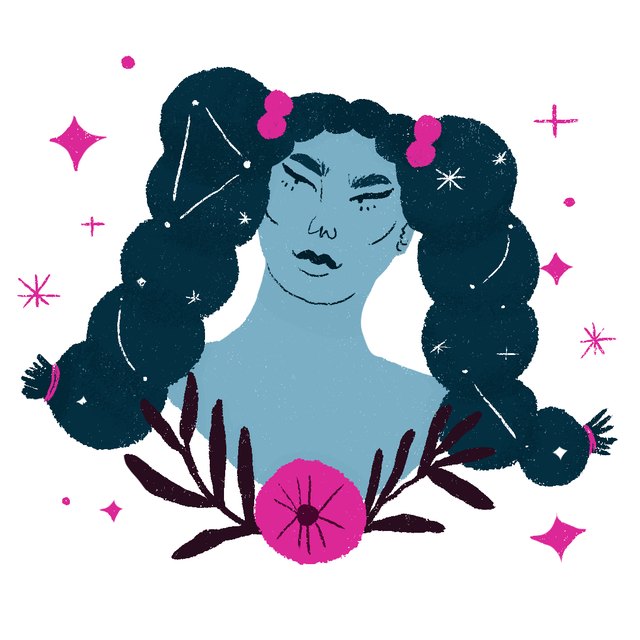 Sagittarius (Nov 22 - Dec 21)
The New Moon in your house of relationship provides you with fresh opportunity to set some new goals. Questions like: "How do I want to show up for the people I care about?", "What kind of changes will this require of me to sustain these actions?" and, "How would I prefer others reciprocate?" may be helpful to get you started. Be specific about what you are able to commit to. Engage in honest conversation with those you'd like to move ahead with to hold yourself accountable and set your new relationships up for success.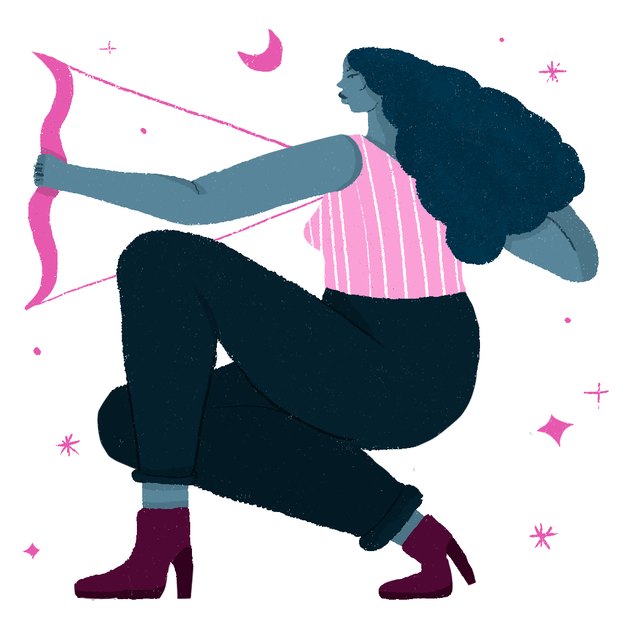 Capricorn (Dec 22 - Jan 19)
The energy of fire and air can either energize you and your work this week or cause you to feel rushed and out of sorts. To reap the rewards of this energy, adopt and open attitude about how things can be done. Detach yourself from thoughts or actions that you only associate with comfort and tradition and instead embrace innovative ideas that encourage your exponential growth.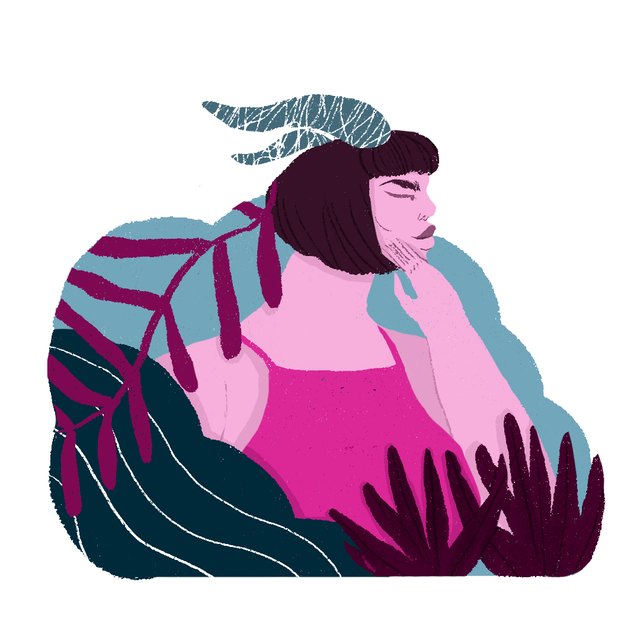 Aquarius (Jan 20 - Feb 18)
Venus moves into your house of love and relationships, this week. Make some space for play and passion without expectation of where it needs to "go" or who exactly it needs to be with. You deserve some downtime! Celebrate this sweet transit by letting love take the lead.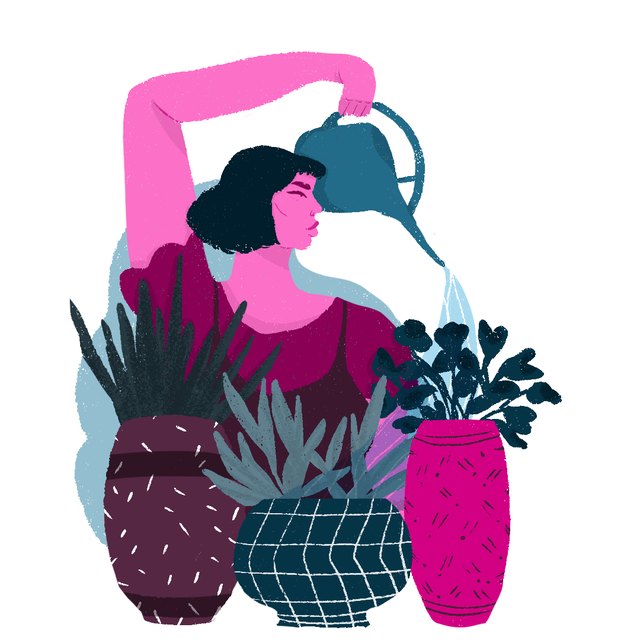 Pisces (Feb 19 - March 20)
The abrasive energy of this week may make you want to hide away, but don't! Your ability to adapt is much stronger than you think and now is the time to test it. Embrace the challenge by attempting new communication styles and coping mechanisms. This is your week to explore a new side of you and your relationships.
Aries (March 21 - April 19)
Some confrontation may be in store, this week. Make sure that if you choose to engage you have an end-goal that serves a larger purpose. Burning bridges may sound enticing but you don't have time to tend to the destruction, right now. Focus on what you want to build and how all of your connections can play a part in your advancement instead of your downfall.
Taurus (April 20 - May 20)
The pressure to change and grow is strong, this week. Don't let the fear of the unknown freeze you into inaction. The more you move willingly in the direction of new territory, the easier it will be to navigate, and you will have a better chance to shape the path more to your liking. Be bold and courageous with trust that the universe will bring you to where you should be.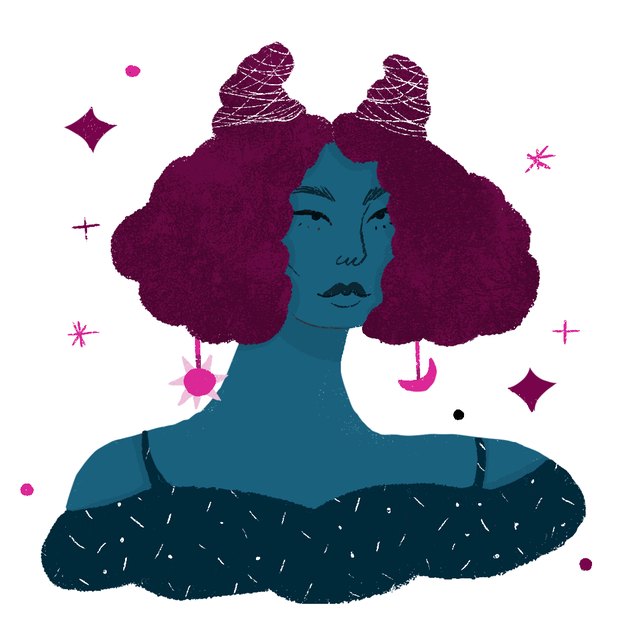 Obsidian Moon Astrology
Jaliessa Sipress is a life-path Astrologer, writer and artist dedicated to making Astrology an accessible tool for navigation and healing. You can find out more about her work or book a private session at obsidianmoonastrology.com.
*Artwork by Loveis Wise.