This week may leave you feeling dazed and confused as lots of planets rendezvous with the hazy planet of Neptune. Read your weekly horoscope to find out how to find clarity amidst the chaos.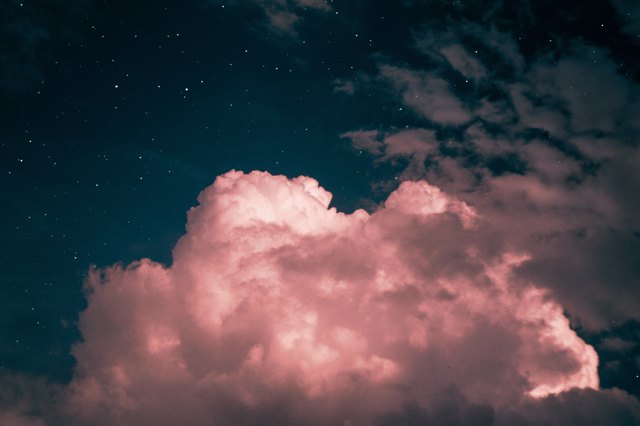 Gemini (May 21 - June 21)
This week, Neptune, the queen of mystery, haunts your ruling planet Mercury, and it might start to mess with your head. The upside of this is the possibility for innovative ideas and new ways of seeing and approaching problems. Make sure to document whatever creative energy wants to manifest as future projects or collaborations. Avoid the dizzying parts of this week by breaking things down into daily goals and planning ahead of time for how you will reel yourself back in when you lose your focus.
Cancer (June 22 - July 22)
It will be hard to stay out of your head and your feelings this week but it is important that you try your best not to live your life through the lens of your anxiety. Make a conscious effort to give the world around you a shot at pleasantly surprising you with all it has to offer. Your mind can either work for or against you, this week. Choose to prioritize your optimistic thoughts and work through the hard feelings out loud before they consume you. It's time to follow your intuition, not your fear.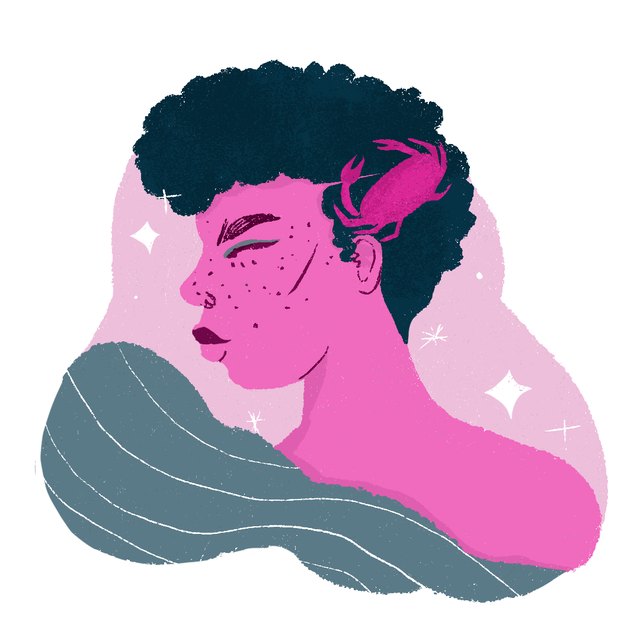 Leo (July 23 - August 22)
You may feel more sluggish and anxious than usual this week with Neptune agitating your Solar energy. Try not to over-commit or over-work yourself. Let your body be the boss of your schedule instead of dragging it around with you, regardless, or you'll just make things worse. Your mind and your body are one. Treat them as such and you will actually be able to celebrate the success that comes from all of your hard work.
Virgo (August 23 - Sept 22)
Time may feel like sand slipping through your fingers as your home planet becomes bombarded by the nebulous energy of Neptune. Try to take a moment every evening this week to make a list of all that you accomplished that day, big or small, to keep your mind focused on what matters. Emphasizing self-compassion and what you can control in the present moment will be your saving grace to bring everything back down to Earth.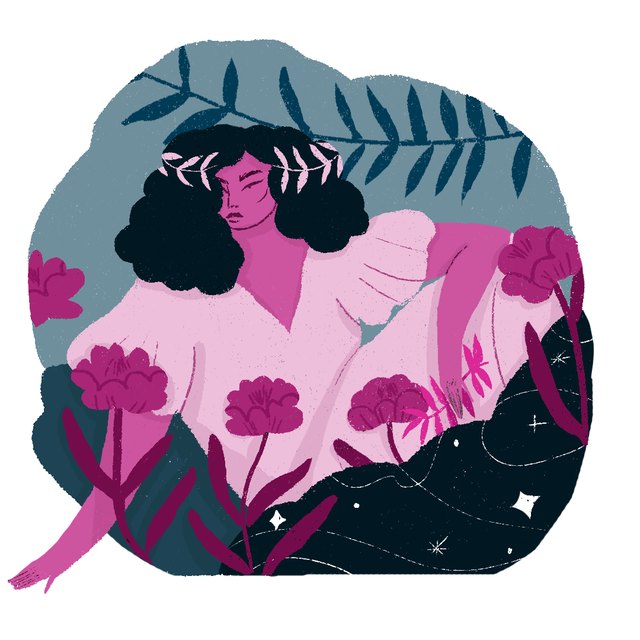 Libra (Sept 23 - Oct 22)
Your ruling planet gets a punch in the gut from Pluto, this week. Make sure that this doesn't cause you to be too hard on yourself or shut you down when you feel like there is not way you can win. Temper all of the intensity by making a list of three things you love about yourself each morning so that you can start each day out in a space of softness. You bring so much love to the world. This week, see what it feels like to give some back to yourself.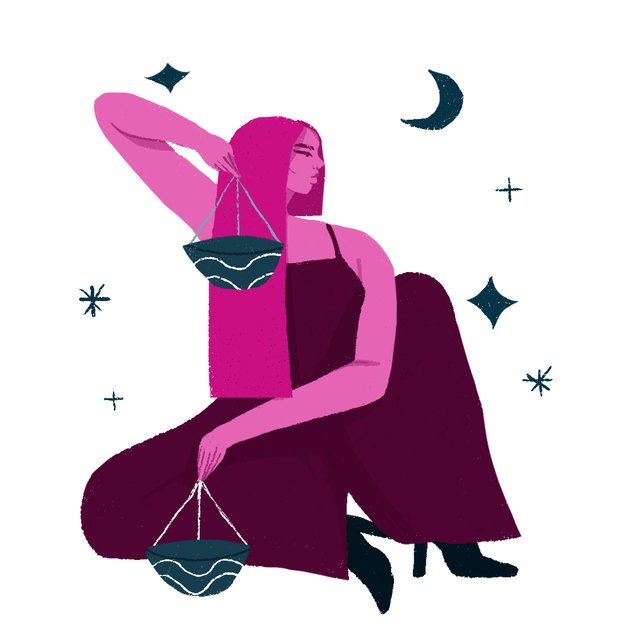 Scorpio (Oct 23 - Nov 21)
This week has the potential to get intense for you, Scorpio. In order to prepare, get as in touch as possible with your intentions for how you want to spend your time for the next seven days. The energy in the air may make you feel like certain people or situations want to test you. Know that you always have to option to opt out. Protecting yourself and your energy will always be your best bet. This is the week to keep your eyes on your own work and stay focused on what you are trying to build instead of destroy.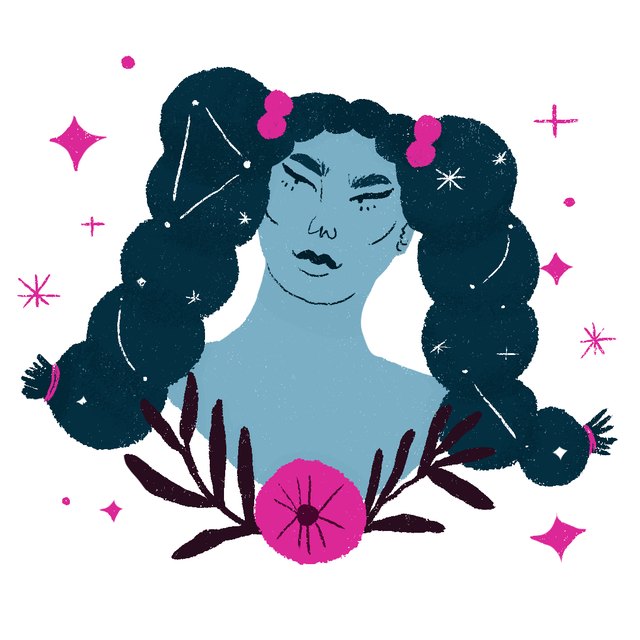 Sagittarius (Nov 22 - Dec 21)
This week, the Sun conjoins Mercury in your seventh house and amps up your need to interact. This transit could easily keep you in your head and make you anxious about your relationships and how other people see you. Stay in the present by allowing your thoughts to flow freely in safe spaces among those you trust, so that all of your mental energy can be used to help boost your creativity and production instead of your relational anxieties and fears.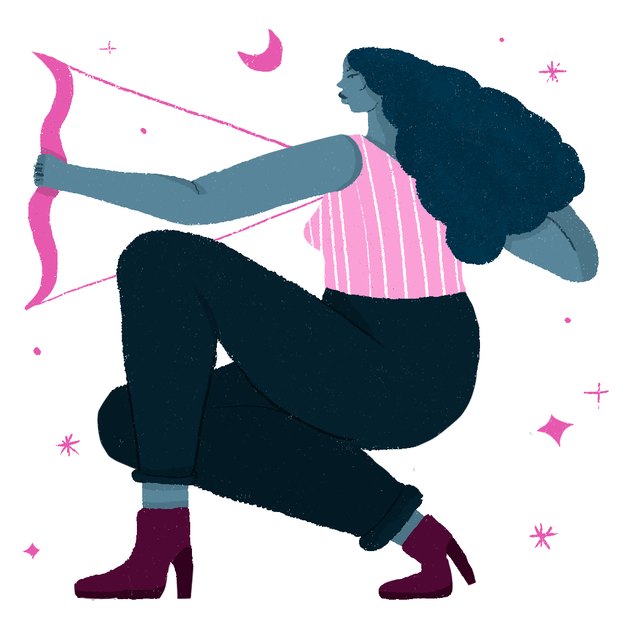 Capricorn (Dec 22 - Jan 19)
Venus transiting your seventh house of love and relationship comes under fire from Pluto in your first house this week, which may pull out some self-destructive tendencies if you're not careful. Chasing control instead of understanding will only cause more conflict in both your internal and external worlds. Aim to ask more questions and embody genuine curiosity instead of making premature assumptions. Work to build your trust in others by trying to see things from their point of view. This week, compassion and consideration for where other people are coming from is key.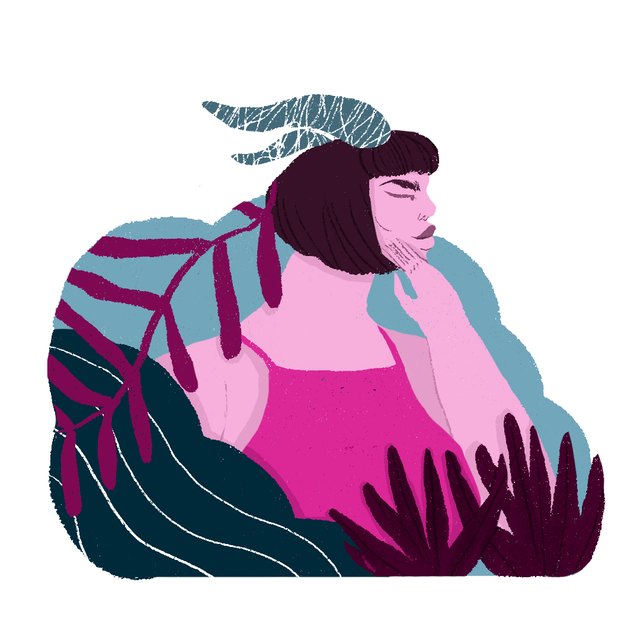 Aquarius (Jan 20 - Feb 18)
You might feel like you keep running into roadblocks this week with even the simplest of tasks. The overall energy of this week is unorganized and sporadic and everyone is feeling it. Try to meet your challenges with curiosity about what lessons they may be trying to help you learn. Stay focused on what you are capable of and all of the ways you have overcome more monumental mishaps in the past and the mountains will shrink into molehills before your eyes.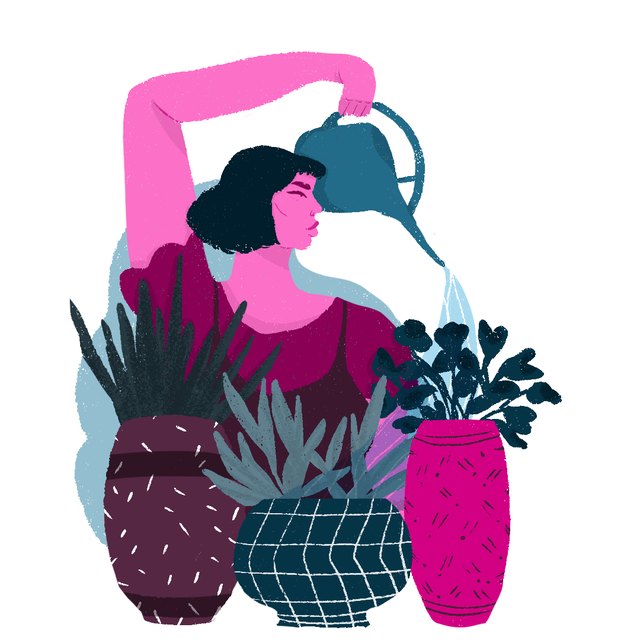 Pisces (Feb 19 - March 20)
Your ruling planet, Neptune, collides with the Sun and Mercury this week and may encourage more reclusion and disengagement from you than normal. Resist the urge to let this energy create friction between you and those around you. Make a strong effort to communicate honestly and openly about where you're at and what you need because of it. Then, make it as easy as possible for others to follow through on any promises they make by being available for them to meet you where you're at.
Aries (March 21 - April 19)
This week your mind may be on a thousand with creative ideas, to-do lists, simply getting from point A to point B and anxiety about how to tend to everything on time. Although it may seem counterintuitive, the secret is to slow down. Doing everything all at once will only water-down your drive. Break your to-do lists and larger projects down into bite-size pieces, and plan them out day-for-day so that nothing hangs ominously over your head. It's the time to learn how to delegate and plan like a pro to make sure you're putting your best foot forth.
Taurus (April 20 - May 20)
This beginning of this month may have presented you with some exciting opportunities but this week your home planet, Venus, is confronted by powerful Pluto. When these planets go head-to-head, it may make the weight of your feelings plus your responsibilities feel like too large of load to bear. Try your best to feel your feelings but keep business and personal separate. Create and stick to a schedule that is equal parts focused on work and emotional maintenance by planning plenty of breaks your mind and body might need to make do.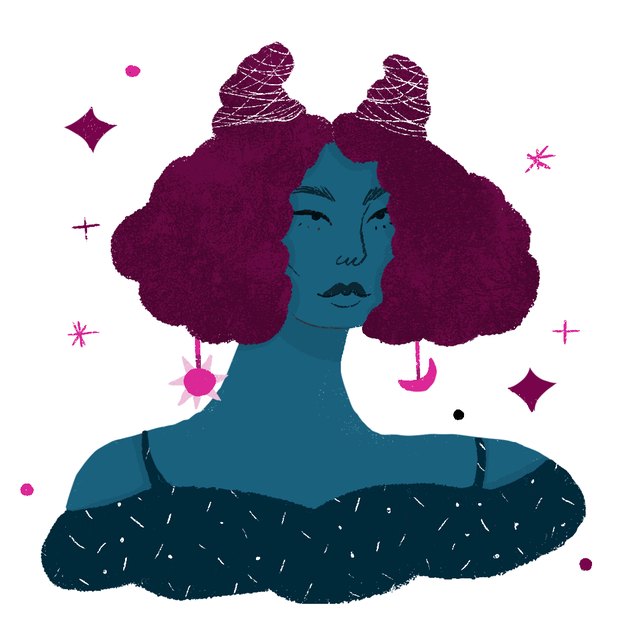 Obsidian Moon Astrology
Jaliessa Sipress is a life-path Astrologer, writer and artist dedicated to making Astrology an accessible tool for navigation and healing. You can find out more about her work or book a private session at obsidianmoonastrology.com.
*Artwork by Loveis Wise.