If you've ever broken out before your period, or developed sudden acne and discoloration during pregnancy, you're well-versed in the fact that our skin is arguably ruled by our hormones. The amount of women I know (including myself!) that opt for birth control to clear skin is staggering, but that is obviously a mask on the greater issue. As women, this can all be very complicated and grueling. When, or if, you decide to conceive and go off the pill, the skin can really go wild; but the skincare you can use for safety purposes is limited. Natural and organic is best, retinols and acids are generally a no-no. It's all very fascinating, isn't it?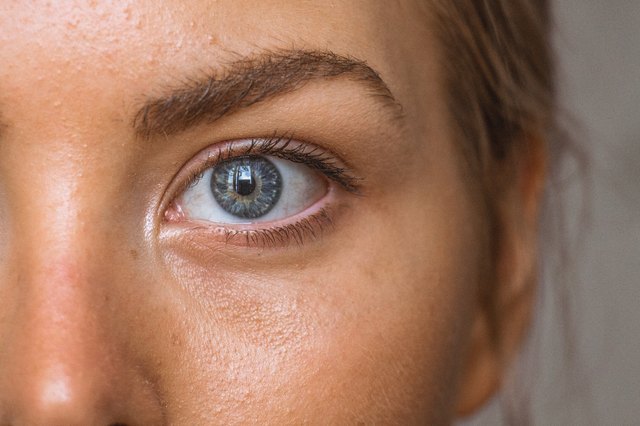 I've recently become obsessed with the skincare line Amareta, which offers high-performing products that complement the cyclical hormonal changes for every stage of your cycle. It's non-toxic, plant-based and made with mostly with organic ingredients, making it 100% safe for pregnant mamas, too. "By connecting skin conditions to hormonal changes, and treating the skin accordingly, we are encouraging women and supporting them to embrace such changes and effects on the skin and body, instead of trying to cover them up," says Claire Zhao, co-founder of Amareta.
The Breakdown of The 28-Day Cycle:
Menstrual Phase: during your period (week 1-2)
Because of the dip in estrogen and progesterone levels slowing down blood circulation, the skin appears more dull," says Claire. The name of the game here is HYDRATION!
Recommended product line: 'Hormonal Dullness' specifically the Fresh Dew serum lotion and Petal Soft cleansing balm for maximum hydration.

Follicular Phase: around ovulation (week 1-2)
Sebum production also decreases and the skin can become very dry. Using simple hydrating and brightening products is key here.
Recommended product line: 'Hormonal Dullness' or 'Daily Basic.'

Luteal Phase: before your period (week 3-4)
"Estrogen levels decrease while progesterone and testosterone levels increase, this is where we're likely to develop breakouts," says Claire. It's important to detox without stripping the skin of it's natural oil production, which is why Amaerta's ingredient list is 💯.
Recommended product line: 'Hormonal Breakout', I love the Earth Mother detoxifying charcoal mask during this time.

Amareta is built by women, for women, which is apparent in their quest to offer a product line that caters to every part of the month, because our bodies are not linear. The takeaway here is understanding how your skin and hormones interact, and treating them accordingly to reveal that coveted "glow!"
Shop Amareta here.
You might also like: What Is Green Washed vs. Organic In The Beauty Industry?