If you're putting makeup on in the morning, you want to make sure you're doing it the right way. You wouldn't want to walk out the door looking too cakey or clownish, right? Besides, when it comes down to it, the best use of makeup is when it looks effortless, as though you aren't even wearing makeup at all.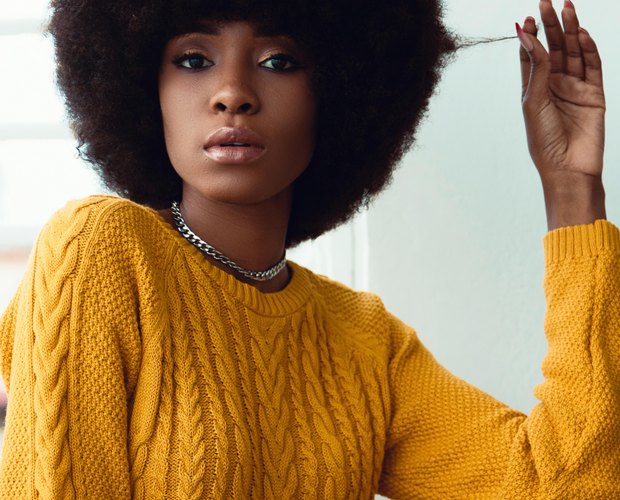 So, following a skincare regimen and makeup application routine that heightens your positive features and doesn't weigh you down will help you look fresh, glowing, and confident in whatever you're wearing.
Here are a few makeup tips you'll want to steal from Dr. Sonia Batra, a dermatologist in California and co-host of the television show The Doctors.
Not Prepping Skin for Foundation
"Creating a smooth canvas for foundation is very important – it helps makeup go on smoothly, keeps it from settling in lines and pores, and helps makeup stay on longer," she says. Exfoliate twice a week to remove dull, dead skin cells. After cleansing each morning, apply a moisturizer and sunscreen and let them absorb fully. Then apply non pore-clogging (noncomedogenic) primer before adding foundation.
"In addition to keeping your application smooth, primer also helps seal in your moisturizer and sunscreen and keeps skin hydrated all day," she says.
Using the Wrong Foundation
Before applying your foundation, make sure you are applying one that works with your skin. "If your skin is oily, look for a lighter formulation that is noncomedogenic. People with sensitive or allergy-prone skin should aim for a mineral-based formula that doesn't contain dyes or fragrances, and those with dry skin should pick a creamy, moisturizing blend," she explains.
Making Yourself Look Too Old
Makeup should enhance your appearance, but when applied incorrectly, it can make you look older than you'd like. "Applying too much powder or using a full coverage powder foundation can cause the product to cake, highlighting any imperfections and drying out skin," she says.
What's more, "going heavy on concealer in an attempt to hide fine lines and wrinkles around the eyes can backfire as well," she says. Too much product can settle in lines as it dries, highlighting them and making you look older.
"The best approach is to use concealer very sparingly, focusing on the darker inner corners of the eyes, and instead keeping the under eye area plumped with a hydrating eye cream that moisturizes and 'fills in' wrinkles," she says. You can also try eye masks, to keep eyes rested and hydrated regularly.
Using Dirty Tools
No matter how clean your skin is, using dirty sponges and brushes can wreak havoc on your skin and makeup application.
"If not washed regularly, brushes and sponges can transfer bacteria and dirt to your skin, resulting in clogged pores, bacteria and breakouts," she says.
Built up oil and dirt on the brush or sponge can also result in uneven, spotty application and makeup that doesn't look as fresh as it could, she adds." Wash your brushes with soap or a brush cleanser at least twice a month, and ideally clean sponges after every use," she says.