Overview
The science of skin care has burgeoned in the past few years. And because of that, you've likely seen an influx of seemingly strange skin care products — exotic oils you apply to clean skin and hair and live skin cells that refresh your face. But rest assured, you're not living in a sci-fi novel. These new treatments do exist. Read on to hear about six things you definitely need to incorporate into your beauty and skincare routine.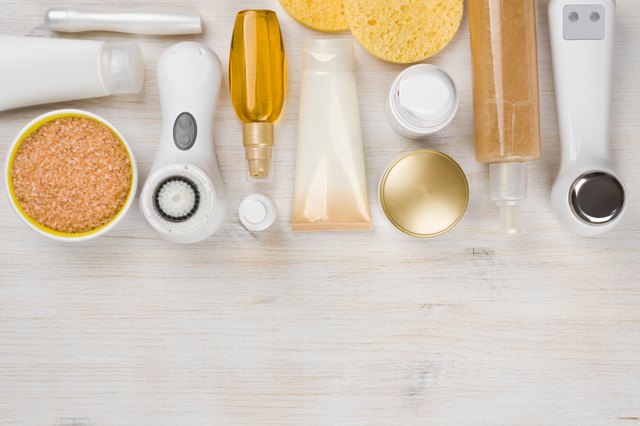 didecs/iStock/Getty Images
1. Tamanu Oil
Putting oil on your skin may feel counterintuitive. But founder and CEO of Kat Burki Skincare Kat Burki says, "Using the right oils actually balances the production of oil in your skin rather than the common misconception of leaving your skin greasy and prone to breakouts." According to Burki, oils can reduce the signs of aging and refine skin's texture for a healthier, smoother appearance. When choosing the right oil for your skin, Burki recommends sticking to oils that are cold-pressed. "Cold-pressed choices such as Tamanu oil are higher in antioxidants and essential fatty acids, resulting in increased cell turnover, faster skin regeneration and strong healing abilities."
Read more: How to Find the Best Skin Care Products for Your Face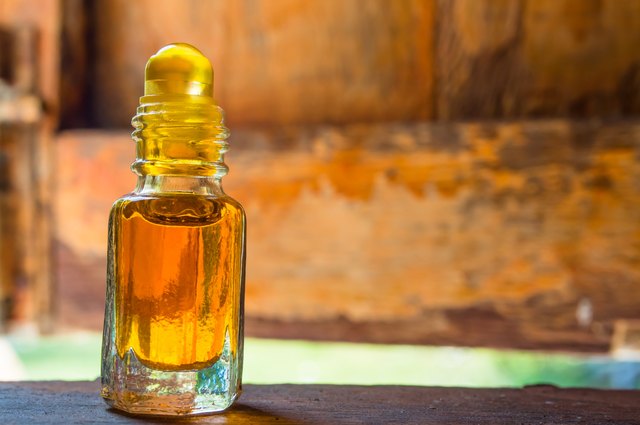 Monrudee/iStock/Getty Images
2. Vitamin A, C and D
When it comes to vitamins, take a two-pronged approach. "Eat well to be healthy inside and apply externally to restore the exterior strength and beauty," says Celeste Hilling, founder and CEO of Skin Authority. Vitamin A, which reduces wrinkles, firms skin and protects against UV radiation, is found in sweet potatoes, carrots, green tea and broccoli. Vitamin C — a cofactor in producing collagen for tighter skin — boosts UV protection when worn under sunscreen. Foods rich in C include oranges, broccoli, cantaloupe and tomatoes. And vitamin D (found in salmon, tuna, mushrooms and egg yolks) can help improve skin conditions like rosacea, eczema, psoriasis and heavy wrinkling.
Listen now: How Celebrity Chef Seamus Mullen Saved Himself by Eating Right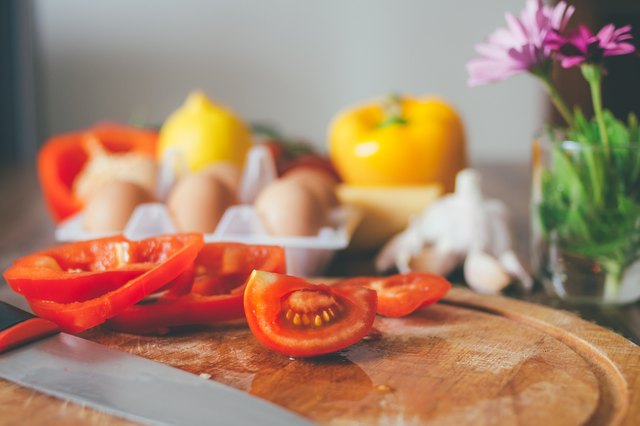 hobo_018/iStock/Getty Images
3. Oil Pulling
To achieve healthier gums and cleaner teeth naturally, Tara Levesque-Vogel, D.M.D., of Levesque Family Dentistry in Nashua, New Hampshire, advises an ancient Indian Ayurvedic practice called "oil pulling." She says it's surprisingly potent. The technique involves swishing the mouth with coconut oil, and it's been found to be more effective than antibacterial mouth rinses in killing bacteria. "I've recommended it to my patients with gum disease and those who develop decay easily," Dr. Levesque-Vogel says. "The results have been amazing!" As an added bonus, coconut oil also protects your skin and hair from harsh winters and dry summers.
Read more: 7 Ayurvedic Practices That Seem Strange but Really Work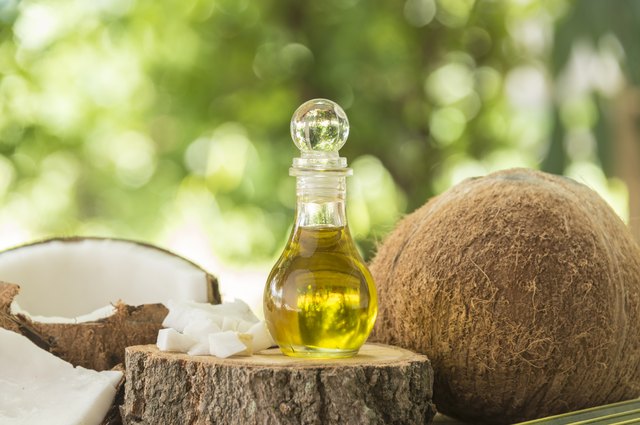 utah778/iStock/Getty Images
4. Skincare Power Tools
The most effective treatments are the ones with not only the best ingredients but also the best equipment. "With the combination of ingredients and machines, clients get better results that last longer," says Florida-based master esthetician and spa owner Nancy Reagan. "We can actually physically affect the performance of the skin DNA. We can ultrasonically exfoliate the skin without harming the skin. We can ultrasound-penetrate potent ingredients into the skin with up to 10,000 times more absorption than just applying with your hands. We can lift muscles with electrical microcurrent that stimulates the ADP, a molecule that transmits energy through the skin. It's like the muscle giving the face a workout like going to the gym!"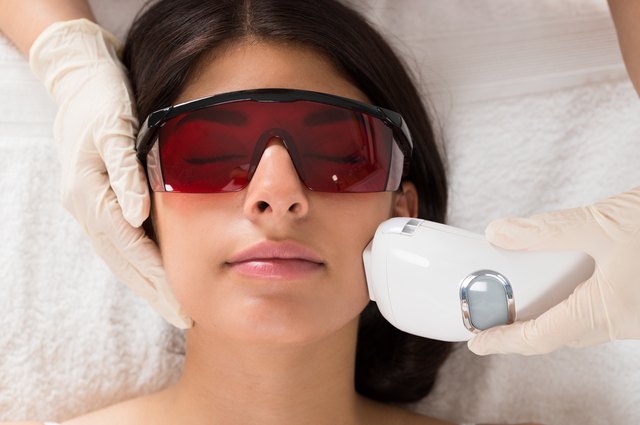 AndreyPopov/iStock/Getty Images
5. Niacinamide
What makes niacinamide different from other common skincare ingredients is that it alters the way cells function, says Ben Johnson, M.D., founder of Osmosis Pur Medical Skincare. "So we are creating permanent change in the skin instead of a temporary result." Also known as vitamin B3, niacinamide helps improve your skin's elasticity, reduces the appearance of discoloration and acne scars and revives your skin's healthy tone and texture. "Topically applied, it can increase ceramides and free fatty acid levels in the skin to help prevent losing water content and stimulate microcirculation in the dermis, which can cause a temporary flushing of the skin," Dr. Johnson says.
Read more: 6 Skin-Care Ingredients to Avoid
Adobe Stock/BillionPhotos.com
6. Retinaldehyde
So how do you stimulate the skin without damaging it? Dermatolosgist Dr. Ben Johnson recommends retinaldehyde. "The key remodeling components in the skin are the body's fibroblasts," he says. "They make collagen, elastin and glycosaminoglycans, all of which are critical to a youthful appearance." Retinaldehyde stimulates fibroblasts and synthesizes collagen by converting it to retinoic acid.
Read more: 10 Foods That Are Bad For Your Skin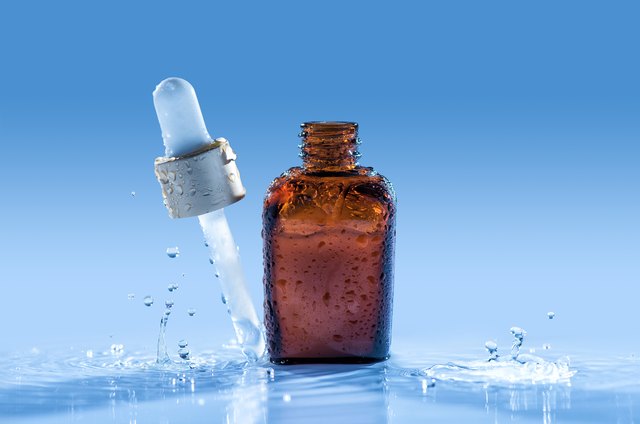 katerinchik73/iStock/Getty Images
What Do YOU Think?
What does your beauty regimen look like? What's your favorite beauty product? Have you ever tried any of these treatments to keep your skin healthy and looking young? What worked best for you? Or maybe there was a crazy skin care solution that's better left untried? Let us know in the comments below!
Read more: 9 Ways to Keep Your Skin Looking Great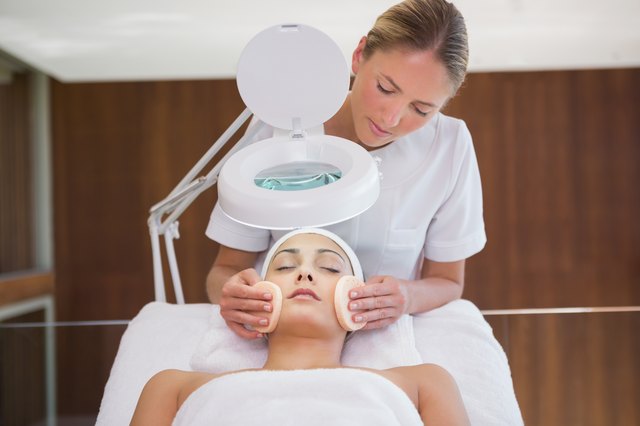 Wavebreakmedia Ltd/Wavebreak Media/Getty Images