Stefania D'Alessandro/Getty Images Entertainment/Getty Images
Few women don't appreciate the chic neckline of a mandarin collar. While offering style and polish, without the stiff, often uncomfortable nature of a traditional blouse collar, the mandarin lies easily around the neck and never needs pressing or ironing to maintain its shape. With such distinct style, some might wonder how to best accessorize this particular neckline. Fortunately, many necklaces are ideal for complementing this collarbone-showcasing cutie.
Long and Layered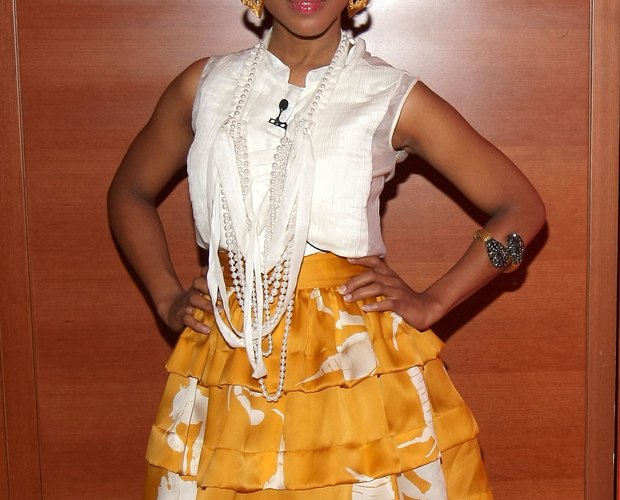 Michael Loccisano/Getty Images Entertainment/Getty Images
As a popular neckline for blouses, dresses, jackets and tops, there are few accessories the mandarin collar hasn't seen. One stylish statement layered over this tailored neckline is a necklace with length. Utilizing length in any style or type of necklace adds to the already elongating nature of the mandarin collar and creates a lean, stylish aesthetic. Pearls, beads, chains and pendants all work at length with this pleasing collar.
Peter Pan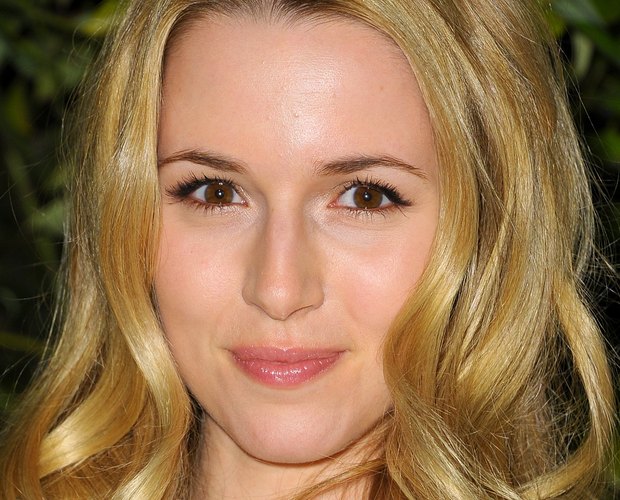 Noel Vasquez/Getty Images Entertainment/Getty Images
Since a mandarin style is a timeless staple and doesn't seem to ever go out of style, pairing super trendy accessories with this neckline is a definite do. A recent trend in necklaces is the Peter Pan collar style. Layered right over a mandarin collar, the Peter Pan necklace creates an interesting dual collared appearance and adds bold style to this popular staple. Whether jeweled, metallic or even cloth, this trendy accessory draws the eye to a well-flattered neckline.
Simple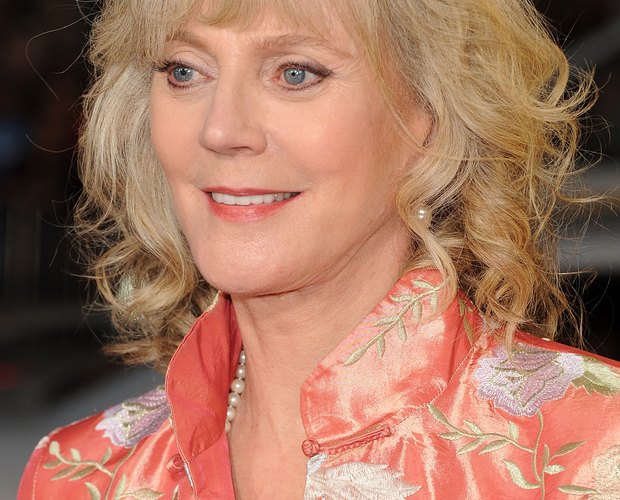 Jason Merritt/Getty Images Entertainment/Getty Images
When seeking a polished and sophisticated aesthetic from the mandarin collar, look to necklace essentials. A simple strand of pearls works for everything from jackets to boatnecks, so there's no reason it won't do the trick for the mandarin collar. A simple diamond or precious stone pendant also works well resting at the collar bone, framed by the mandarin neckline. Whatever it is, be sure it's layered beneath the collar to eliminate the necklace competing with the neckline.
None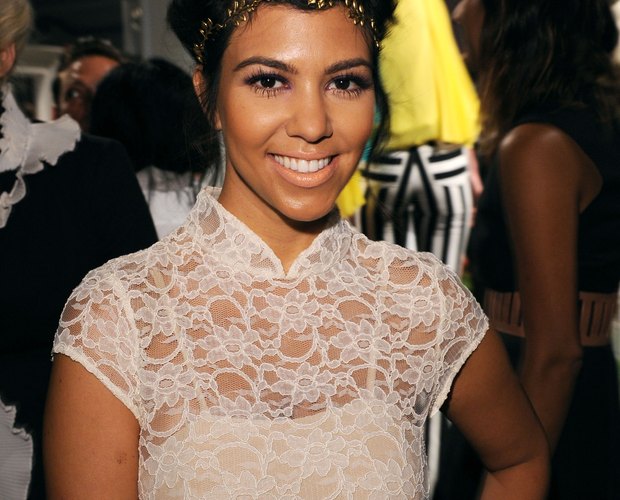 Craig Barritt/Getty Images Entertainment/Getty Images
For mandarin collars that come high on the neck or have jeweled or lace details, the perfect necklace selection might be none at all. Allowing the mandarin collar to be the star of an outfit can be a wise choice, particularly for well-embellished ensembles. There is always such a thing as overdoing a look and remembering what Coco Chanel said -- remove one accessory before leaving the house -- can be true for any style of neckline.
References