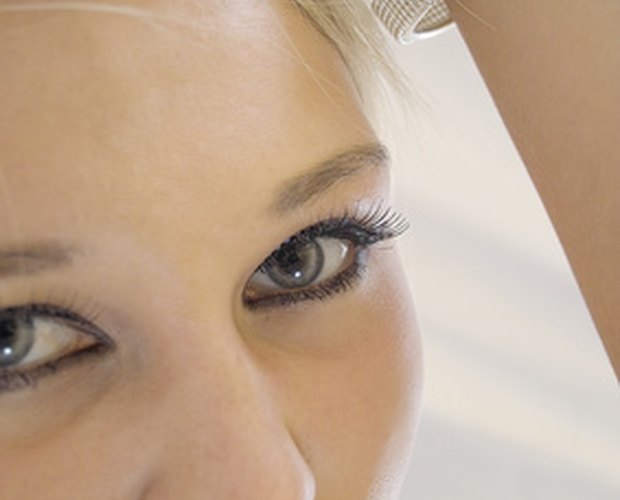 face to face image by Melanie von Snarly from Fotolia.com
Saffron is an expensive spice. Saffron oil has a woodsy, spicy smell similar to that of hay. Saffron contains the potent chemical safranal, which can cause skin sensitivity if an overabundance is used.
Benefits
Saffron oil is used as an astringent. Saffron oil, or products containing saffron oil, are said to give skin a healthy glow after application.
Skin Problems
Saffron oil is used for a variety of skin problems, including acne treatments and bug bites and stings. It is used as an antiseptic.
Massage
Saffron is sometimes added to oils for use in massages. An easy recipe is to add a pinch of saffron to a ½ cup of olive oil and a ½ cup of almond oil. Mix the oils together and pour them into a pan. Boil water and hold the pan over the boiling water, stirring constantly. Cool before use and massage into skin after bathing. This mixture nourishes skin and smells good as well.