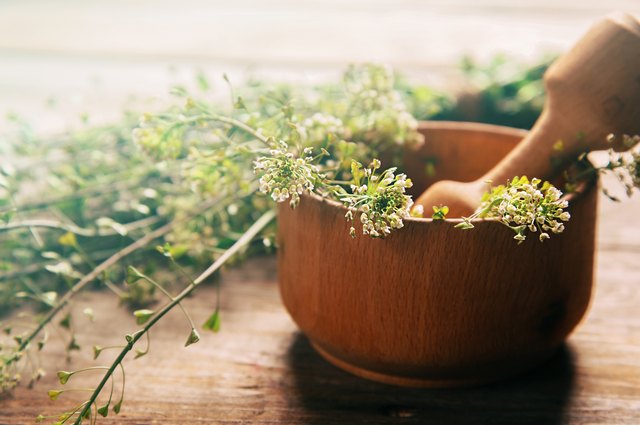 Radio frequency remedies involve the use of electrical pulses that are utilized for the reduction in wrinkles by strengthening the skin. It is a method that transports heat energy to areas of the skin in order to fuel fresh growth of collagen. It has become a proven effective procedure that can reach the lowest levels of the skin without damaging it. It also is a process that enables a person to return to a regular daily routine promptly.
Causes of Dark Circles
Dark circles under the eyes are caused by the combination of the thinning of the fat layer and collagen, and excess blood vessels. Dark circles can be attributed to many factors, including unbalanced skin pigmentation, allergies, heredity, smoking, drinking, caffeinated drinks, eczema, sleep deficiency, fatigue, nasal congestion or exposure to the sun.
Radio Frequency Treatment For Dark Circles
Radio frequencies essentially provide a facelift without surgery, but such treatment is highly helpful in the reduction of dark circles under the eyes. The skin is warmed softy with a blast of radio frequency waves. This helps the collagen rise to the top of the skin, strengthening the skin around the eyes and lessening dark circles under the eyes. There is no skin incision involved. In addition, it does not burn the skin like invasive skin lasers can. The cost is between $500 and $3,000 depending on that type of apparatus used and the number of appointments required. Some of the radio frequency devices and procedures include Accent, TriPollar, Thermage/Thermacool, Polaris and Refirme. A doctor who is board certified can advise you of the best treatment for your particular needs.
Other Remedies for Dark Circles
Other avenues for treating dark circles would include using hydroquinone, a bleaching agent; however, it can cause skin irritation. Vitamin K applied topically can also be moderately helpful in diminishing dark circles, but it does take longer to take effect. There are holistic remedies from plant extracts that can strengthen the skin as well. Some of these include butcher's broom, horse chestnut extracts and grape seed.
References