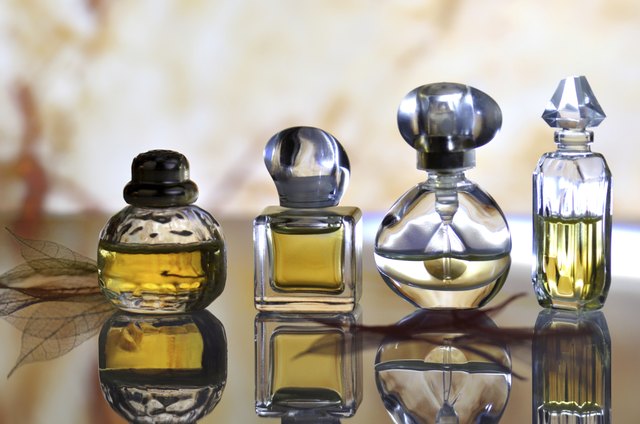 Saddako/iStock/Getty Images
The aromatic oil patchouli offers a classic earthy scent that can be sweet or sultry. Its musky notes and intense aroma have been adored over the centuries as a classic perfume ingredient. The scent of patchouli can be overwhelming, so look for perfumes that contain floral or citrus for balance.
Comme des Garçons: Luxe Patchouli
Comme des Garçons' Luxe Patchouli has notes of white pepper, a heart of patchouli, a dash of vanilla and and a bit of earthy vetiver. The patchouli in the perfume is from Sumatra, noted for being a high-quality producer of the essential oil. The boxy black bottle and white lettering give off an air of classic beauty with a hint of mystery.
Tom Ford: White Patchouli
This fashion powerhouse's White Orchid perfume will draw you in with classic citrus notes and a core of patchouli. The top layers of rose and orchid make it more feminine than your average patchouli scent. The clean white bottle and gold detailing mixes modern and traditional. This deeply sophisticated perfume is perfect for a first foray into the patchouli world.
Rogue by Rihanna
Rogue comes from beloved singer and style-icon Rihanna and features light citrus notes layered with rose and jasmine. Patchouli and sandalwood add a hint of mystery and depth. Sultry and sensual, Rogue will help you channel your inner bohemian goddess.