AndrewHagen/iStock/Getty Images
Stuffy sommeliers are something of the past. In this new age of the Internet, it is possible to become a sommelier online. Online courses can help anyone interested in becoming a sommelier learn the intensive instruction required to become a master of wine in a timely manner.
Types of Online Programs
Alberto Bogo/iStock/Getty Images
Online Sommelier programs offer a variety of courses and styles to suit the professional or wine lover. The United States Sommelier Association, Wine Spectator and Wine Campus offer online courses from introductory to continuing education levels. The class teaching style can range from group tutorials held in Napa Valley, California to one on one with Master Sommeliers, and are often self-paced. Some schools even offer free trial courses, and bursaries for people in need of financial assistance.
Online Education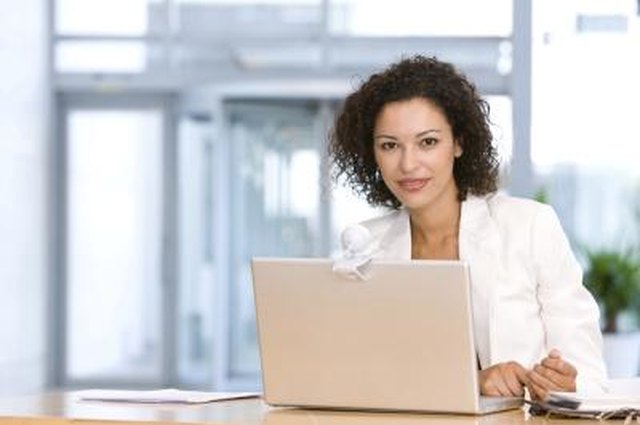 claudiobaba/iStock/Getty Images
Students should expect to learn wine sensory evaluation of sight, smell and taste; viticulture-soil, climate and grape varieties, vine training and farming practices; vinification, meaning the actual process in making of old world, traditional and modern wines including white, red and sparkling wines; wine laws and growing regions of different countries. Once certified, this education can be used to spark up interesting conversations at dinner parties, or even enhance your resume or curriculum vitae to impress an employer in the hospitality industry.
Online Certification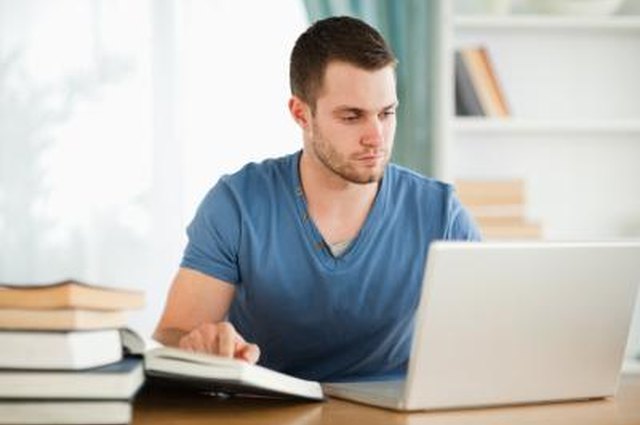 Wavebreakmedia Ltd/Wavebreak Media/Getty Images
Introductory sommelier exams may consist of 70 to 100 multiple choice questions resulting in a certification. An increased merit exam can be taken over the course of a few days and include blind tastings, a written theory exam and a practical service exam. Written exams are often timed, and require a minimum score of 60 percent in all three sections to pass the examination. Certification courses often vary in length.