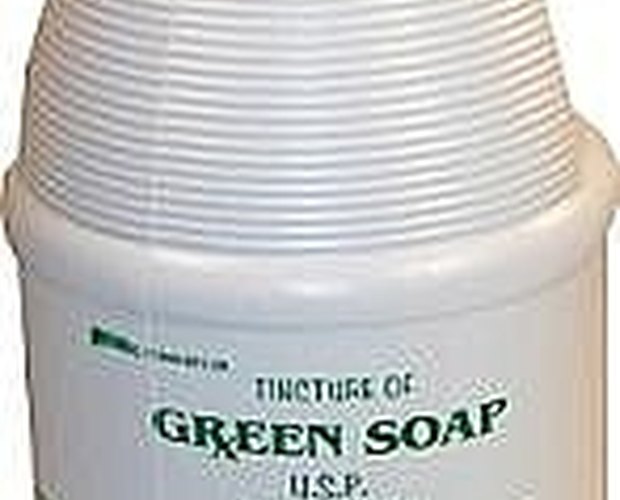 Green Soap is used in many different ways. It is made from pure vegetable oils and glycerine. Although not green in color, the soap is considered "green" because it is organic, biodegradable, and environmentally safe.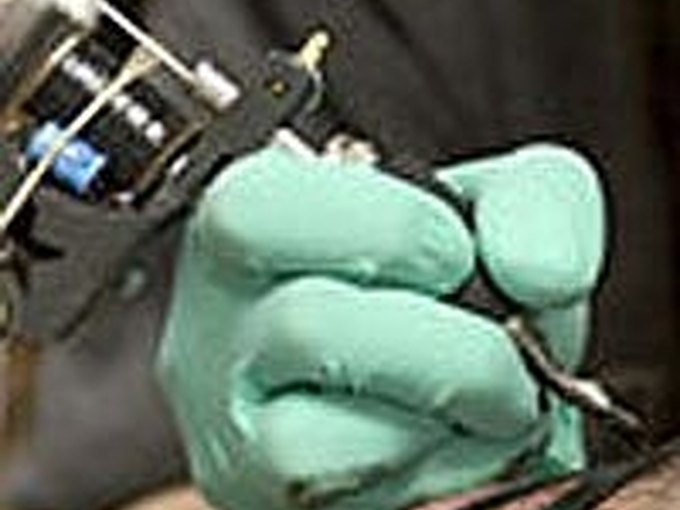 Although there are many uses for Green Soap, the most common is using it in piercing studios and tattoo shops. Piercers and tattoo artists use it to prep skin, remove soil, blood, and ink, and as a soak for surgical instruments.
To Use: For a skin prep, make a solution of 10% Green Soap and 90% distilled water. Apply to skin.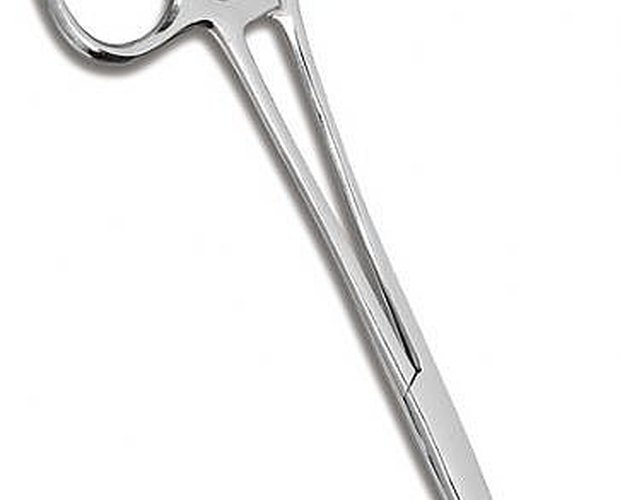 Green Soap makes an excellent pre-sterilization soak for surgical instruments. Soak to remove blood and soil. Remember this does not substitute sterilization using an autoclave or ultrasonic sterilizer.
To Use: Make a solution using 1 cup of Green Soap and 1 quart of distilled water. Soak instruments.

Clean your house using Green Soap! It makes a great cleaning solution to clean household items.
To Use: Make a solution using 1 cup of of Green Soap and 1 quart of water. Discard any remaining solution or place in a spray bottle or other container to store properly.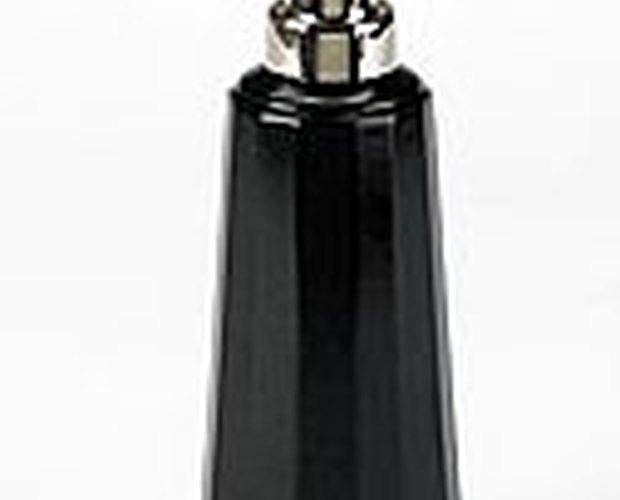 Green Soap is gentle enough to use directly on the skin. In fact, it makes a great hand soap. I kills germs and leaves skin moistened.
To Use: Pour Green Soap into your soap pump and use exactly like any other liquid soap.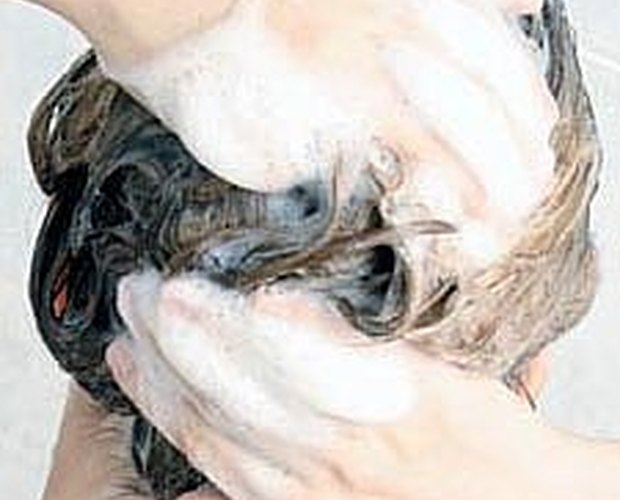 Besides being safe on your body, it works great on your hair as an alternative to shampoo. Your hair is guaranteed to be squeaky clean!
To Use: Apply directly to hair. Lather. Rinse thoroughly. Repeat as needed.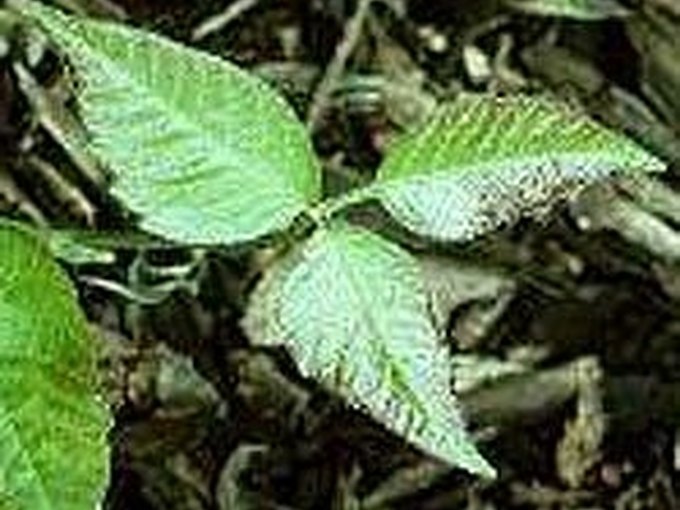 Skin conditions can also be treated with Green Soap. In fact, it is successful at removing plant toxins, such as poison ivy from your skin.
To Use: Place Green Soap in a spray bottle and bring it in the shower with you. Spray directly on affected area and rinse thoroughly.
Tip
Use toothbrushes, rags, and/or sponges for difficult cleaning jobs or scrubbing surgical instruments. Buy in bulk and save a bundle. Painful Pleasures offers a great deal on Green Soap as well as great prices on tattoo and piercing supplies. For the Painful Pleasures website, check the resources section of this article.
Warning
Keep out of reach of children. Avoid contact with eyes. Flush with water. If accidental ingestion occurs, contact Poison Control or physician immediately. This product is flammable. Keep away from flame and heat sources. Store at room temperature.