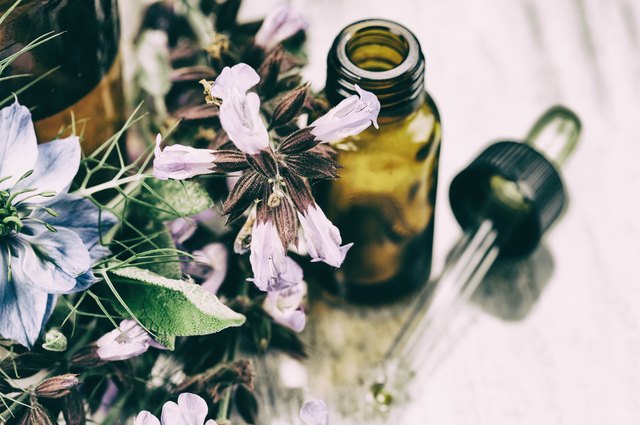 A skin rash is a severe irritation to the skin. There are many home remedies for treating a skin rash but if the condition does not appear to get better please consult a doctor or specialist.
Identify what you have eaten or have been exposed to that may have caused the skin rash. Discontinue eating or exposing yourself to anything that you believe that could have caused the skin rash.
Clean the area of the skin rash with water and dry gently with a clean towel. Apply hydrocortisone anti-itch cream to tone down itching and further spreading of the skin rash.
Once the itching subsides apply Tea Tree Oil to dry out the skin rash and prevent further infection.
Tea Tree Oil sometimes causes excessive drying of the skin, so apply Vitamin E oil or Cocoa Butter to retain the skin's moisture.
Treat the skin rash in the manners listed below for about seven days before deciding to visit a doctor or local dermatologist.
Tips
Wash hands before touching or cleaning a rash.