Wearing the proper size underwear makes all the difference in how your clothing looks and how comfortable you feel. Most people think only underwear that's too small rides up but underwear that's too big does the same thing. Determine your underwear size using a simple technique so you can be sure to buy properly fitting underwear that will feel comfortable when you wear it.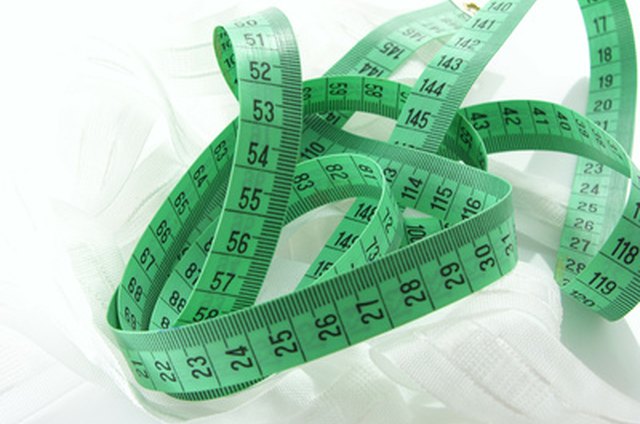 measuring tape image by Andrzej Włodarczyk from Fotolia.com
Use a measuring tape to determine the appropriate size of underwear for you. Both men and women use a similar method to determine their size.
Lay the measuring tape flat against the skin and wrap the measuring tape around your natural waistline. For women this is where your sides curve in. For men this is where the waistband of your pants sits.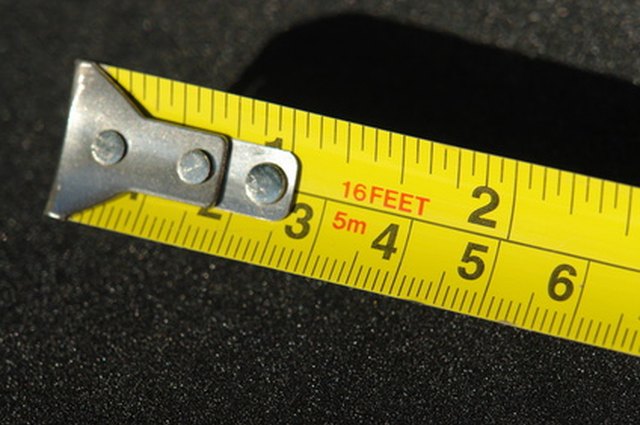 Bring the zero end of the measuring tape all the way around until it is laying flat against the other end of the measuring tape. The number that lines up with the zero end is your waist measurement.
Write your waist measurement on a piece of paper to keep handy in your wallet. When you purchase a new brand of underwear you can check the packaging to ensure the size you're buying is the proper size for your waist measurement. Women, proceed to the next step.
pen and paper image by Melissa Schalke from Fotolia.com
Wrap the measuring tape around the fullest part of your hips to determine hip measurement. Look in the mirror to be sure the measuring tape is straight in the back. Write this measurement down along with your waist measurement.
Tip
Check the packaging when purchasing a different brand of underwear. Not all brands follow the same sizing.
Warning
Weight gain or loss will affect your underwear size. Remeasure if you have a change in weight.
References